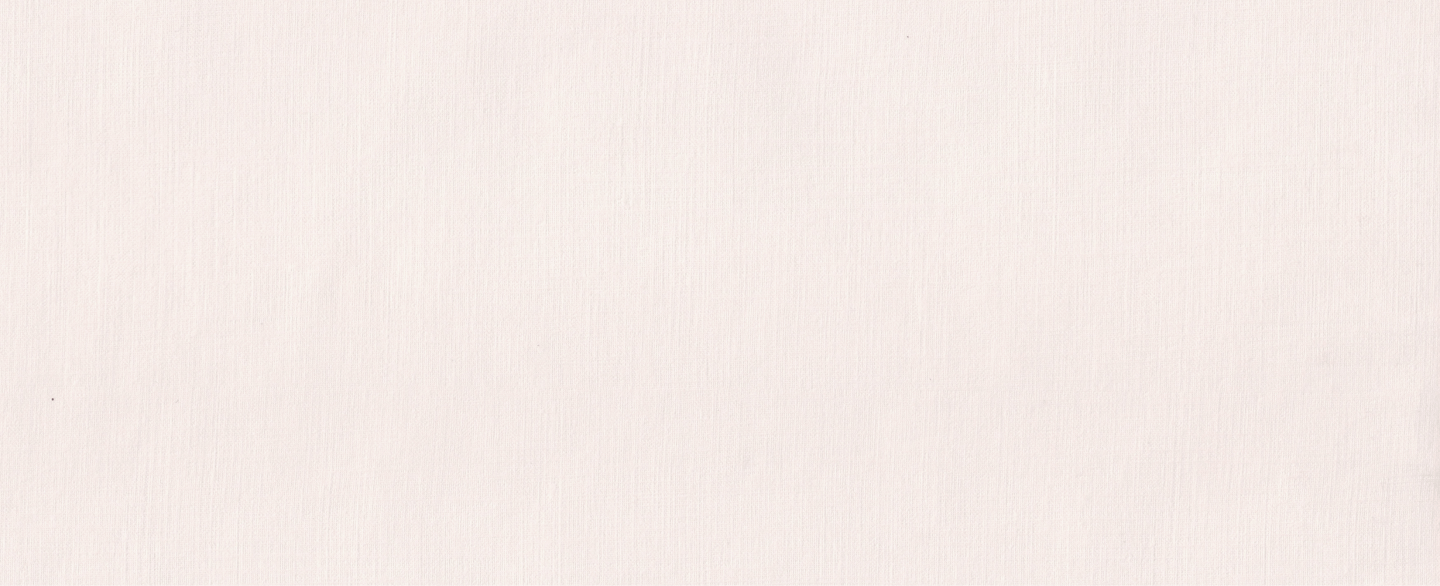 Easy. Affordable. Shipped Directly to the Funeral Home.
Free shipping on all our products

Hands on 1:1 support from our team

Accepted in 100% of funeral homes

Guaranteed on-time delivery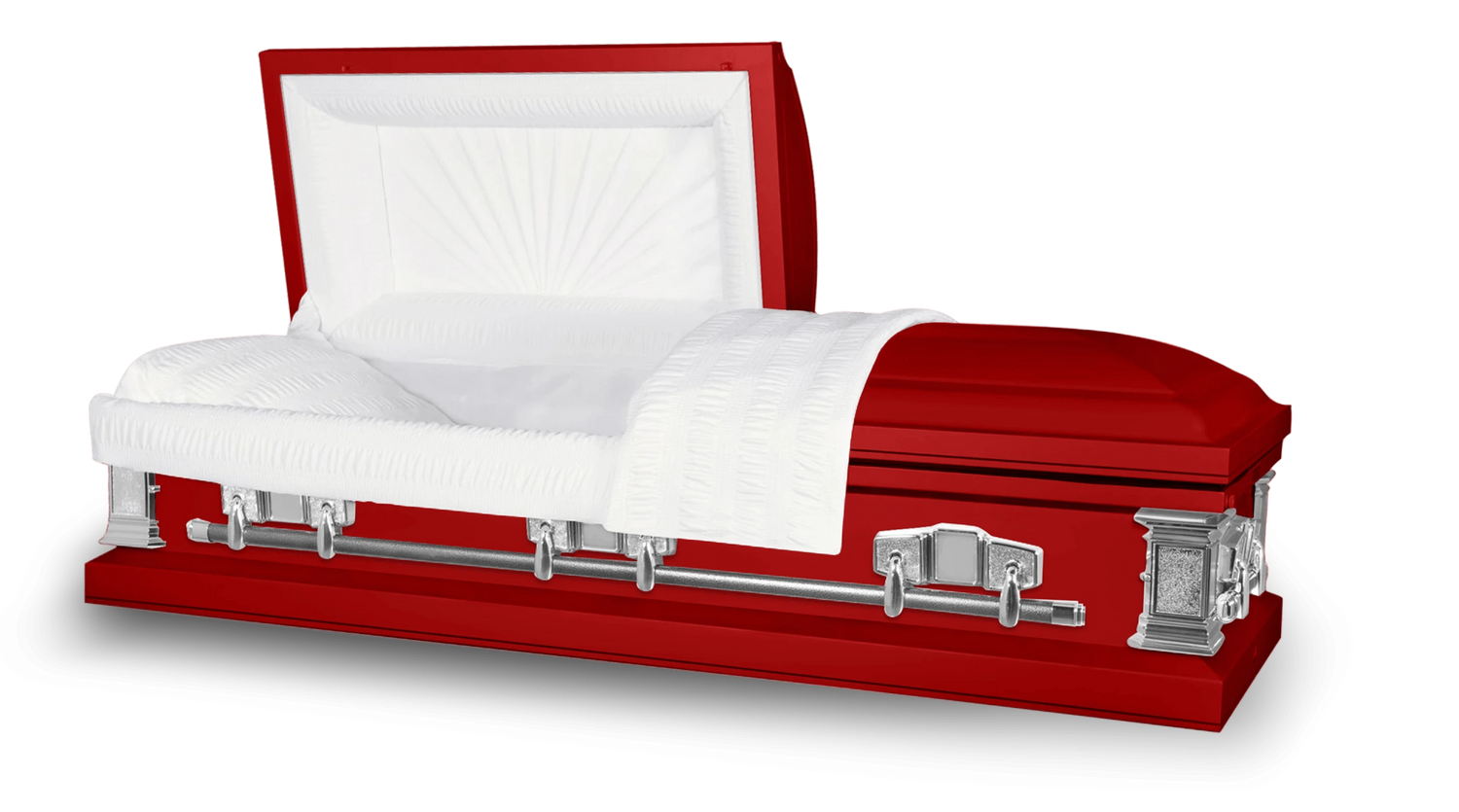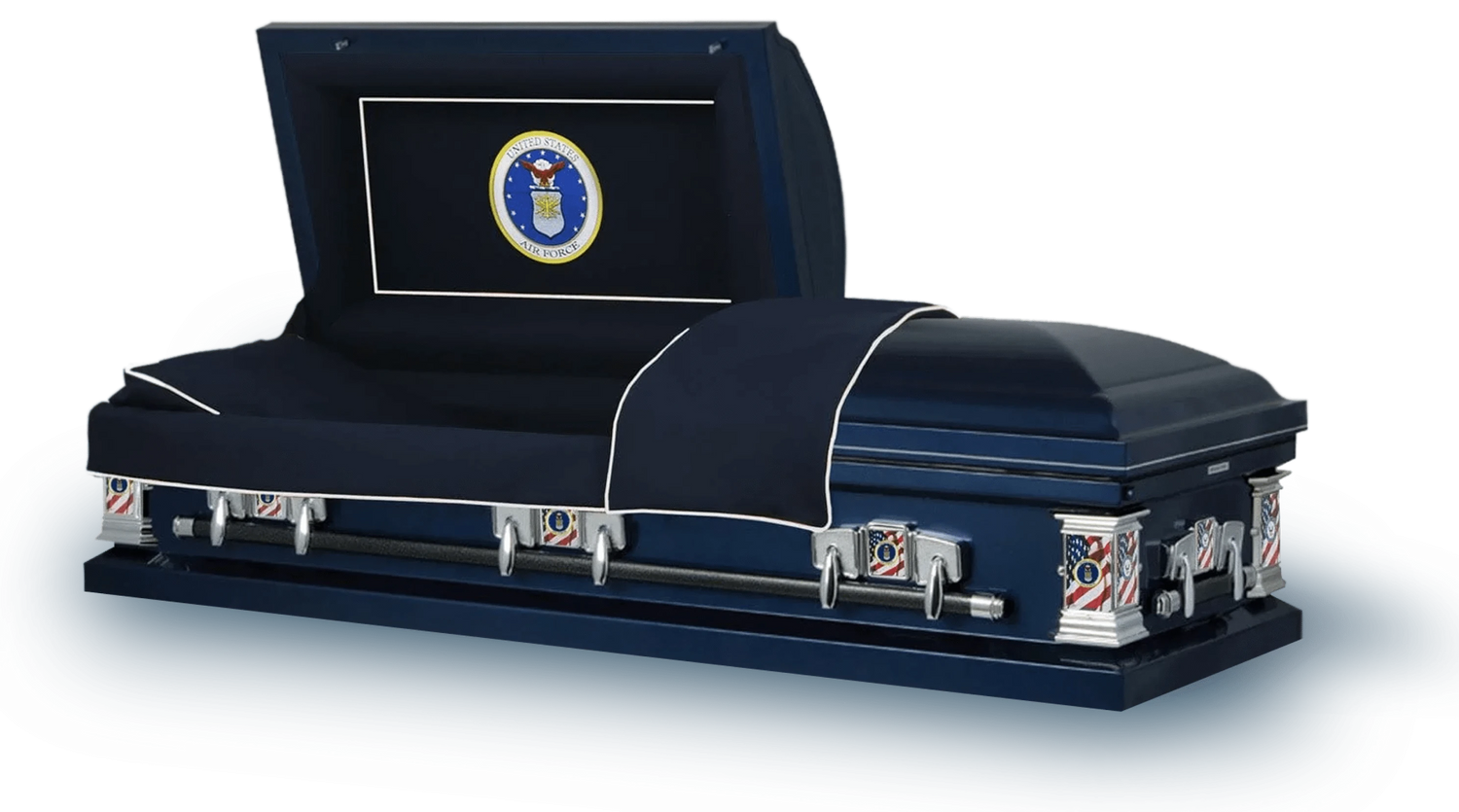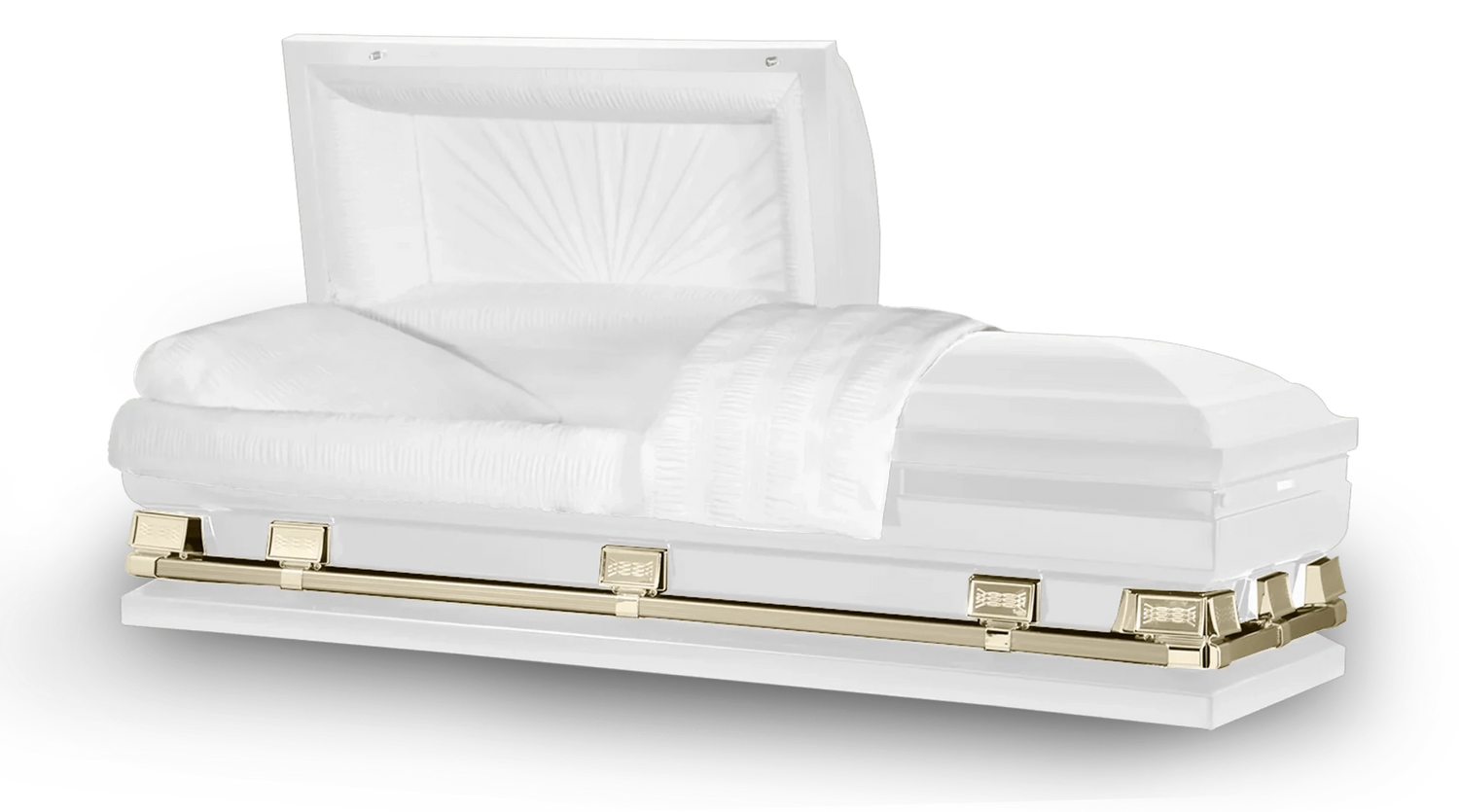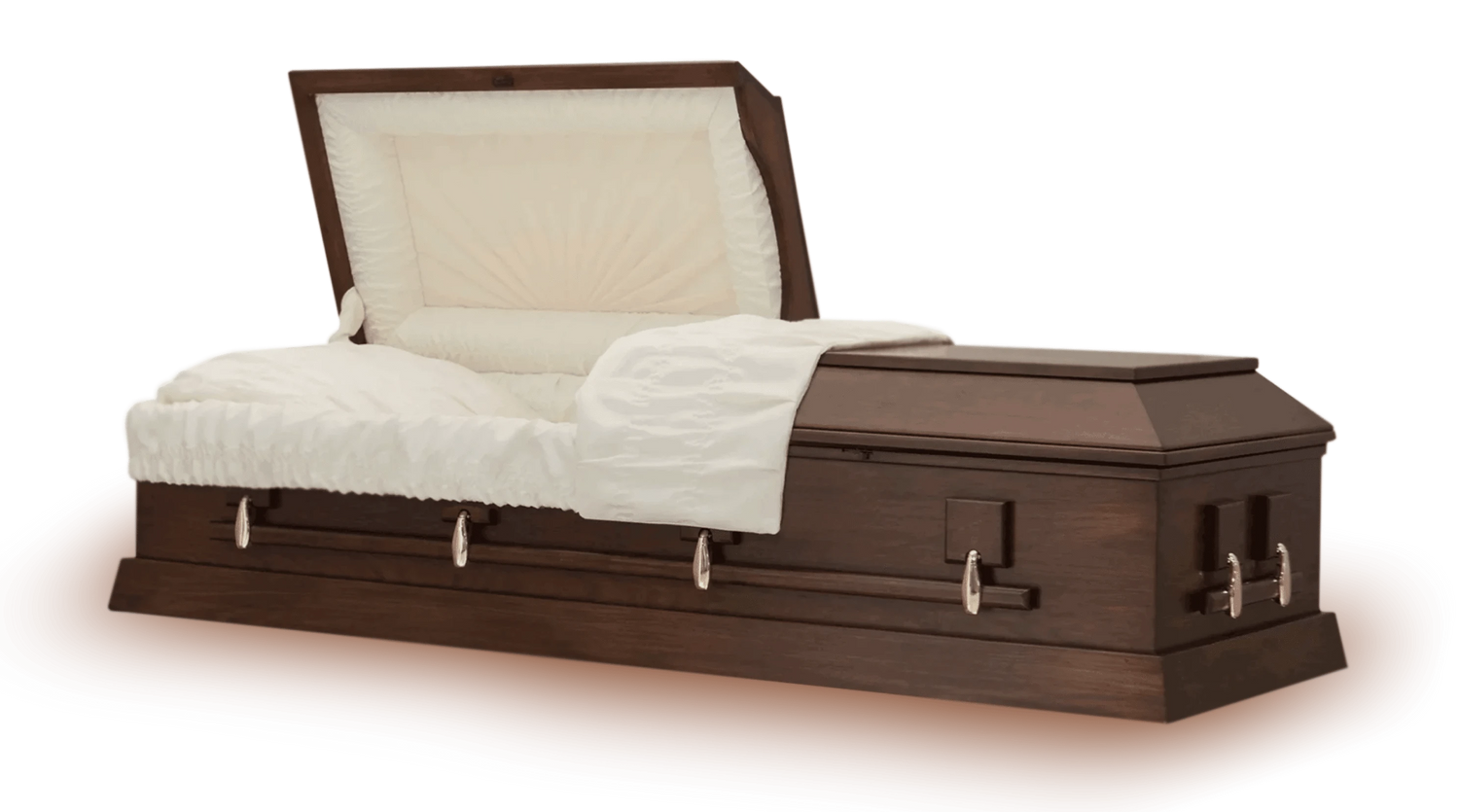 4.95 rating, 1607 reviews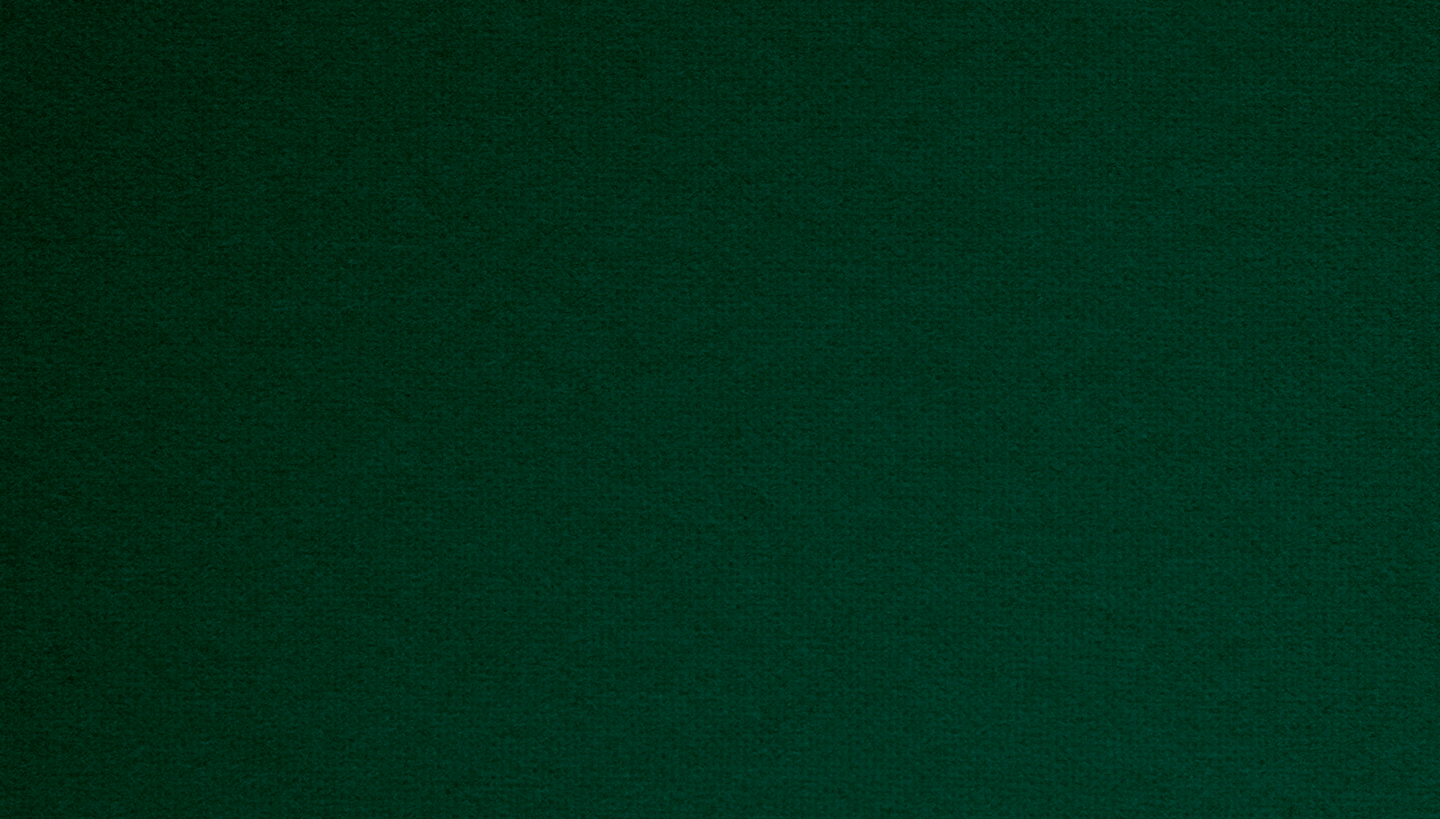 Our stress-free process
Enter your funeral/viewing date, shipping address, & place your order
We'll call to confirm the details before coordinating the ideal shipping plan
Our team follows your shipment every step of the way to guarantee on-time delivery



FREE SHIPPING ON ALL PRODUCTS
Featured Caskets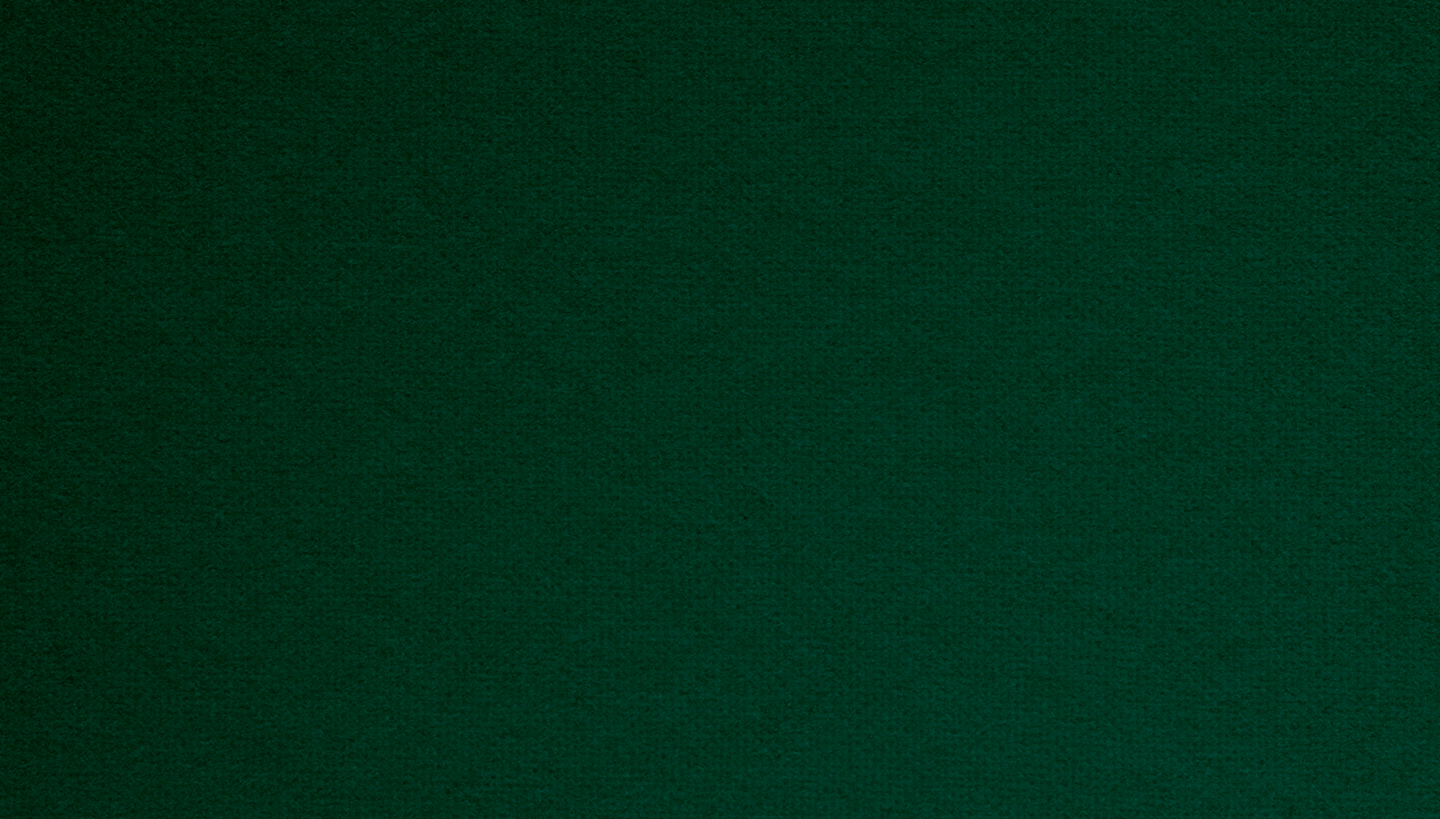 Planning Ahead?
Titan offers a pre-planning option to secure your own casket at today's prices. With hundreds of casket options and affordable payment plans, pre-planning lets you save your family stress and make sure your wishes are respected.




We are creating better options for families bringing in compassion, transparency, and choice to the funeral planning process.
A casket should be as unique as the individual. With over 1,000 models and the ability to customize, we can help. Titan was founded on the belief that there had to be a better way to help families navigate the frustrating and exceedingly expensive funeral planning process.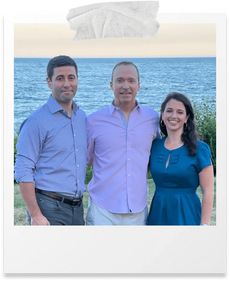 ...Or better yet? Give us a call, we're here for you.
Call us:(501) 669-3821
Back to the top