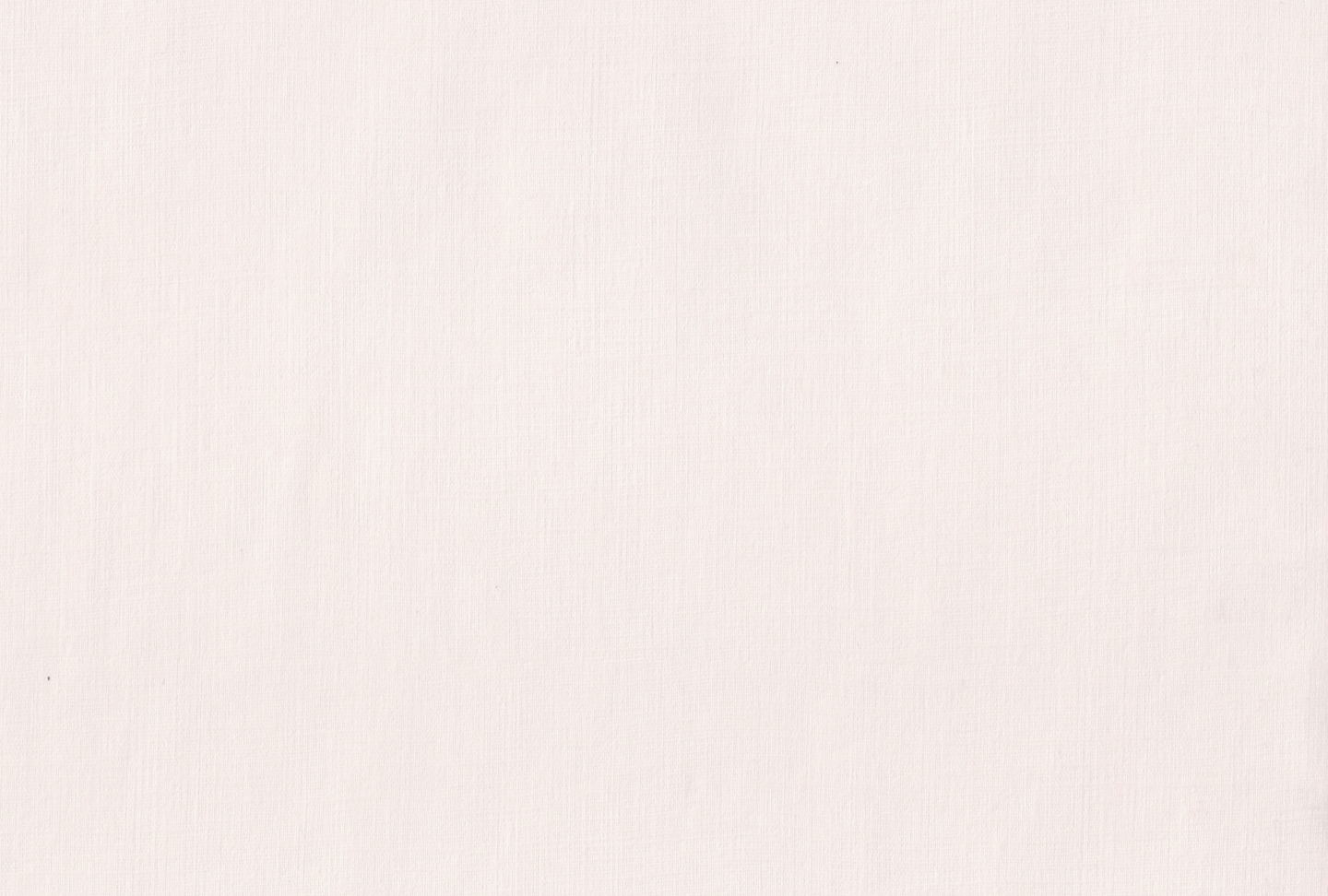 We are disrupting the funeral industry by making caskets easily accessible, customizable, and affordable for all.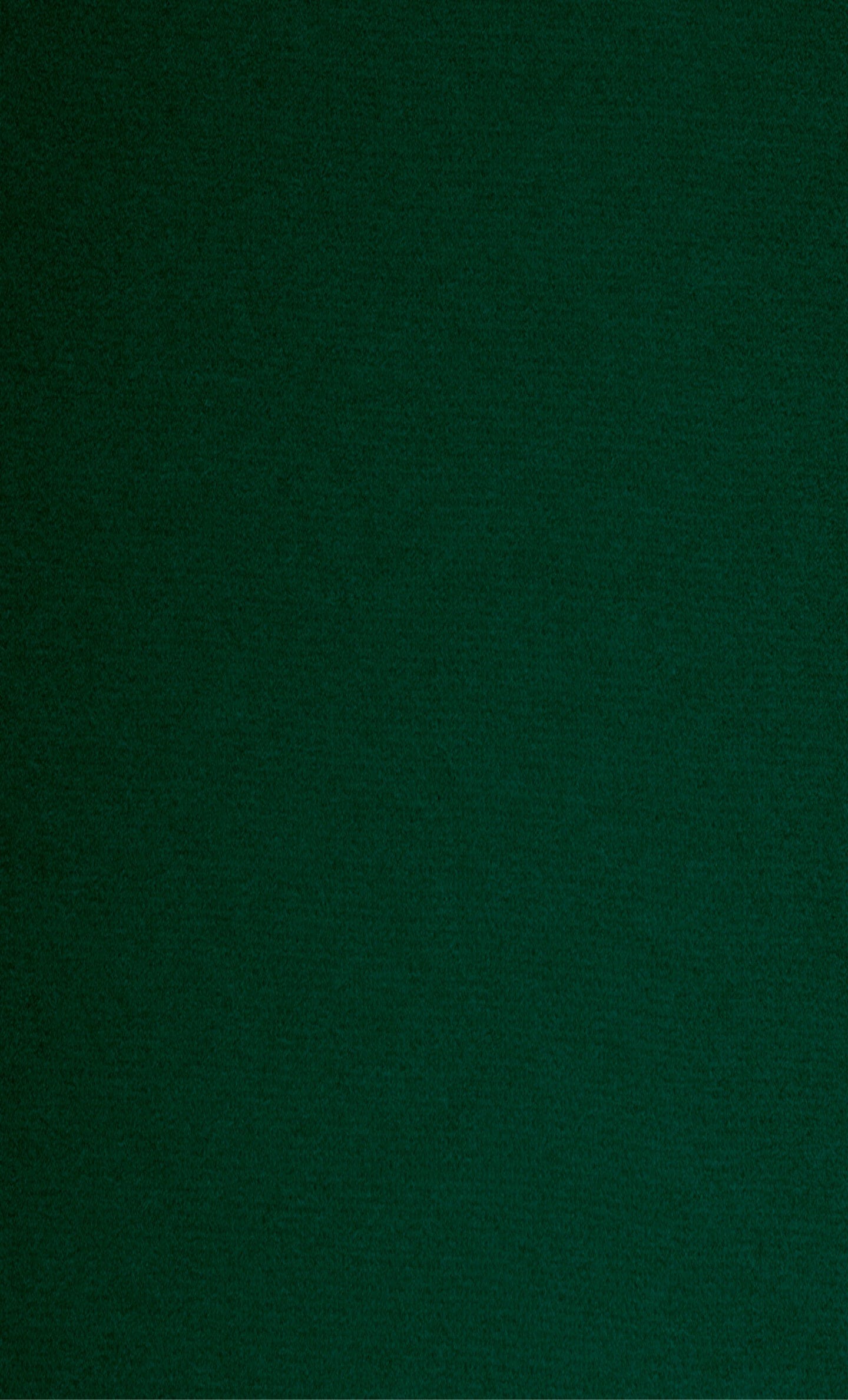 Our beliefs guide everything we do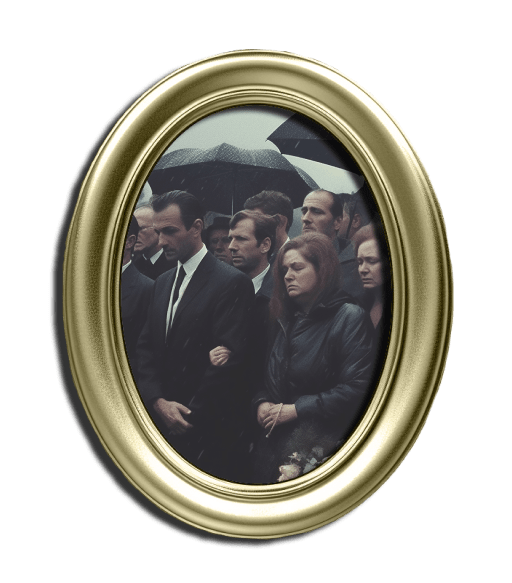 The funeral industry has been following the status quo for far too long.
Titan Casket has the largest selection of caskets online with over 1,000 customizable options. Plus, all our caskets come with free standard shipping and our Titan guarantee.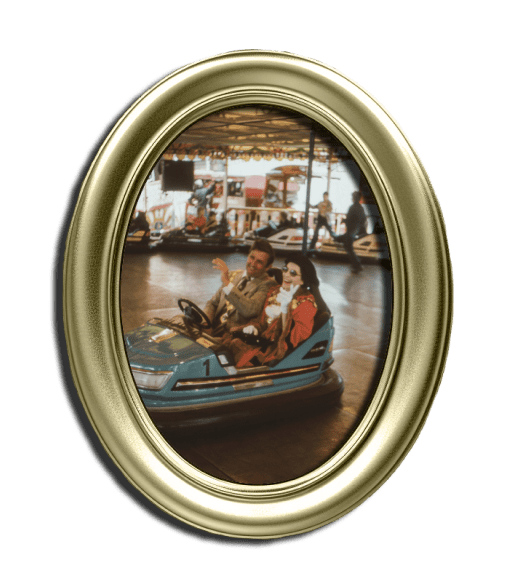 We should have the opportunity to honor our loved ones' lives in a more unique way.
We will always confirm the delivery date with you, and we won't sell any casket that won't arrive on time.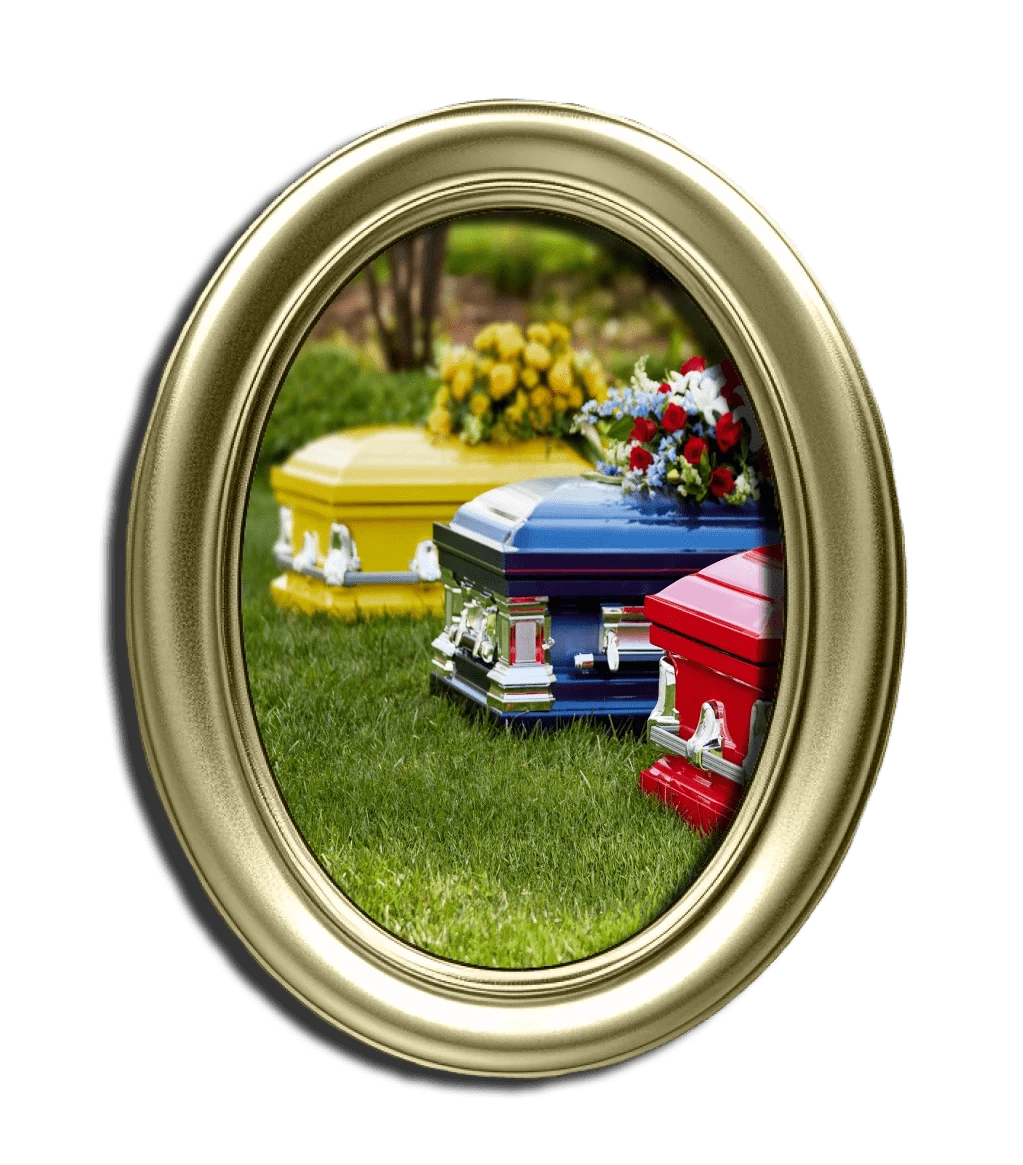 Funerals are not one-size-fits-all.
All US funeral homes are legally required to accept any casket or funeral product you purchase online and we will work with you and the funeral home if you have any difficulties.
We are disrupting the funeral industry by bringing in compassion, transparency, and choice to the funeral planning process.
A casket should be as unique as the individual. With over 1,000 models and the ability to customize, we can help. Titan was founded on the belief that there had to be a better way to help families navigate the frustrating and exceedingly expensive funeral planning process.
Elizabeth Siegel

Joshua Siegel

Scott Ginsberg

Julius Noble

William Prout

Luke Henke

Malhar Patil
4.95 rating, 1607 reviews