Pay Upfront
or in Installments
Ship Free
at Time of Need
No Burden
for your Family
How it works
Buy now, save them the anxiety later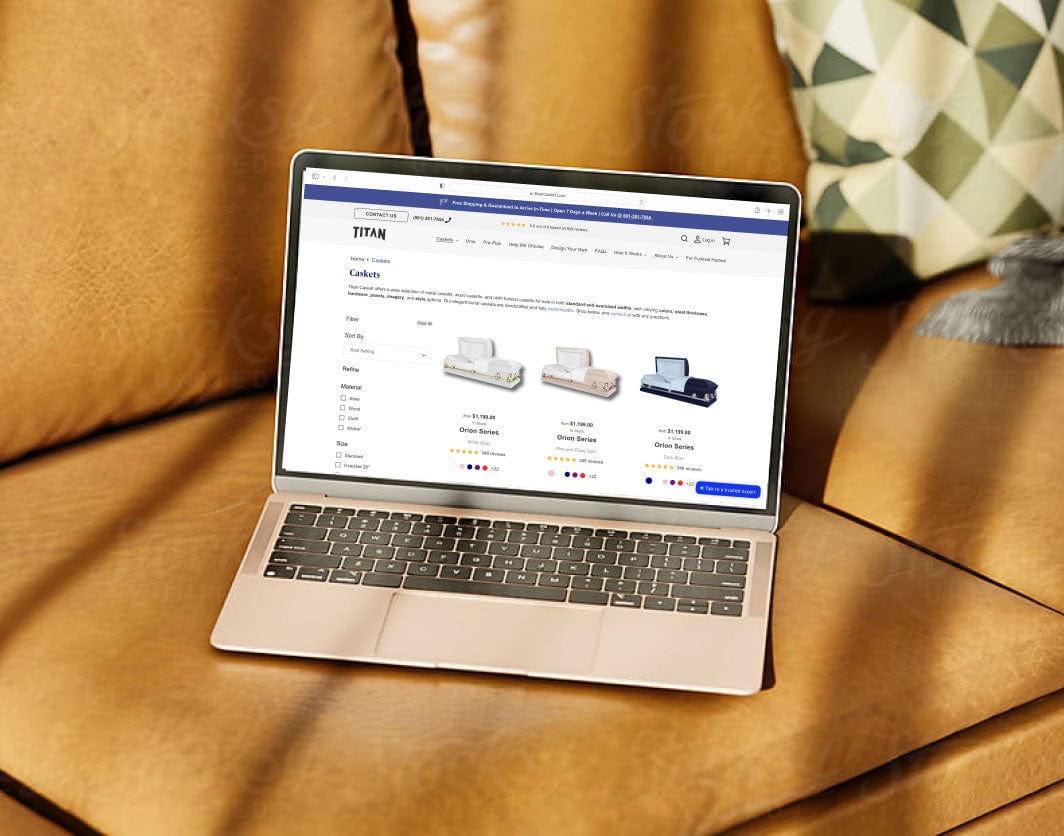 1
Find your Perfect Casket
Titan Casket has the largest selection of caskets online with over 1,000 customizable options. Our caskets come in steel, wood, cloth, oversize, and military options. Plus, all our caskets come with free standard shipping and our Titan guarantee.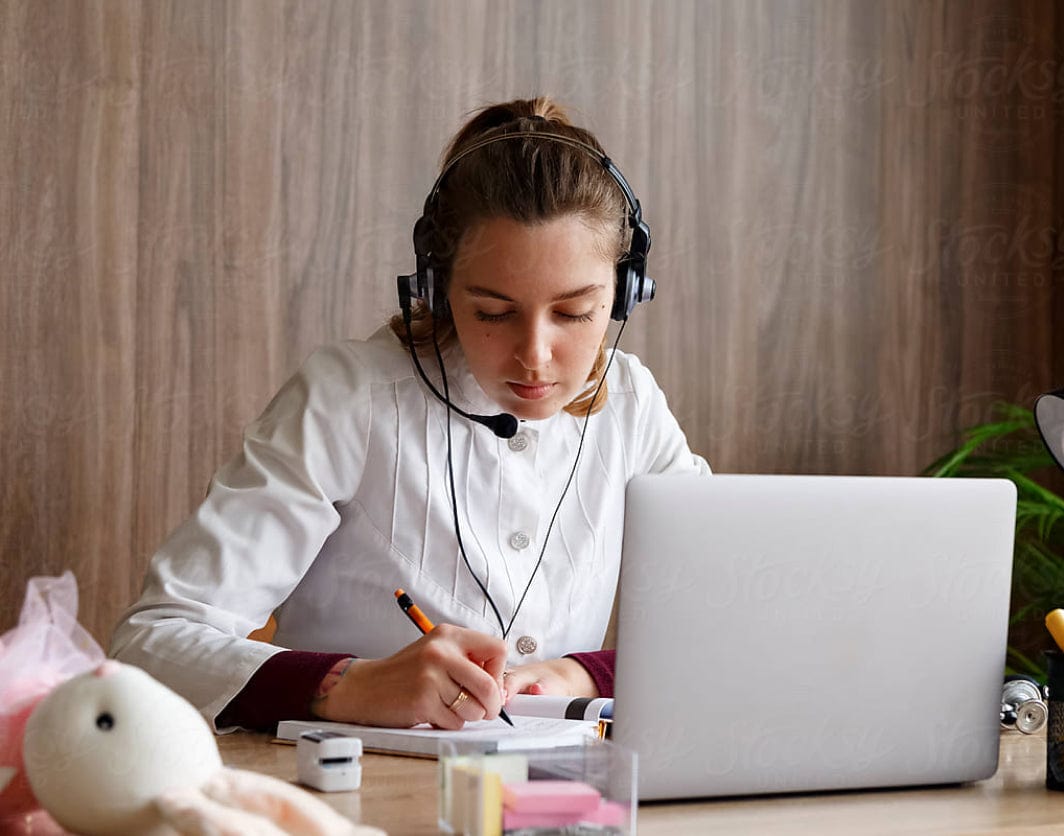 2
Fill In Your Information
Click the pre-plan option on the product page or cart to checkout. You will need to provide a few pieces of personal information and e-sign our preneed contract to lock in your selection and price. You will also have the option to pay upfront or in installments.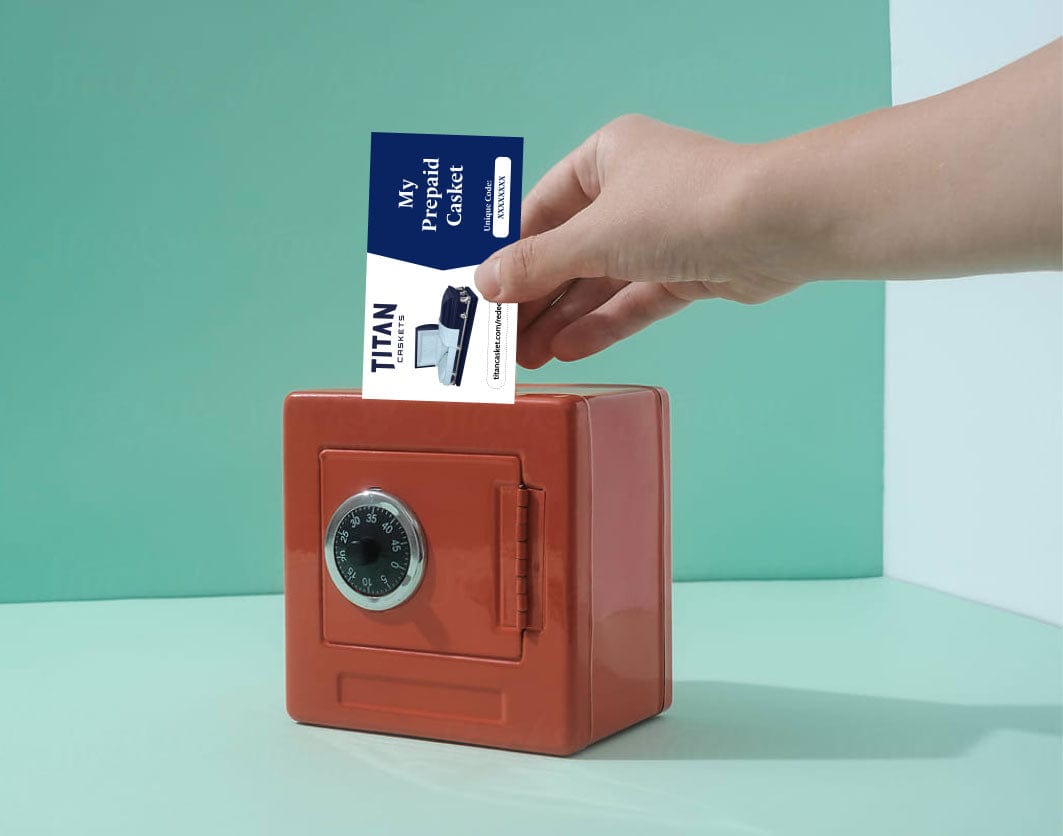 3
Receive Your Contract
Shortly after your first payment, we will e-mail you your contract that will serve as a record of your pre-plan agreement. When it comes time for delivery, your loved ones can simply call us and we will ship the casket out the next day.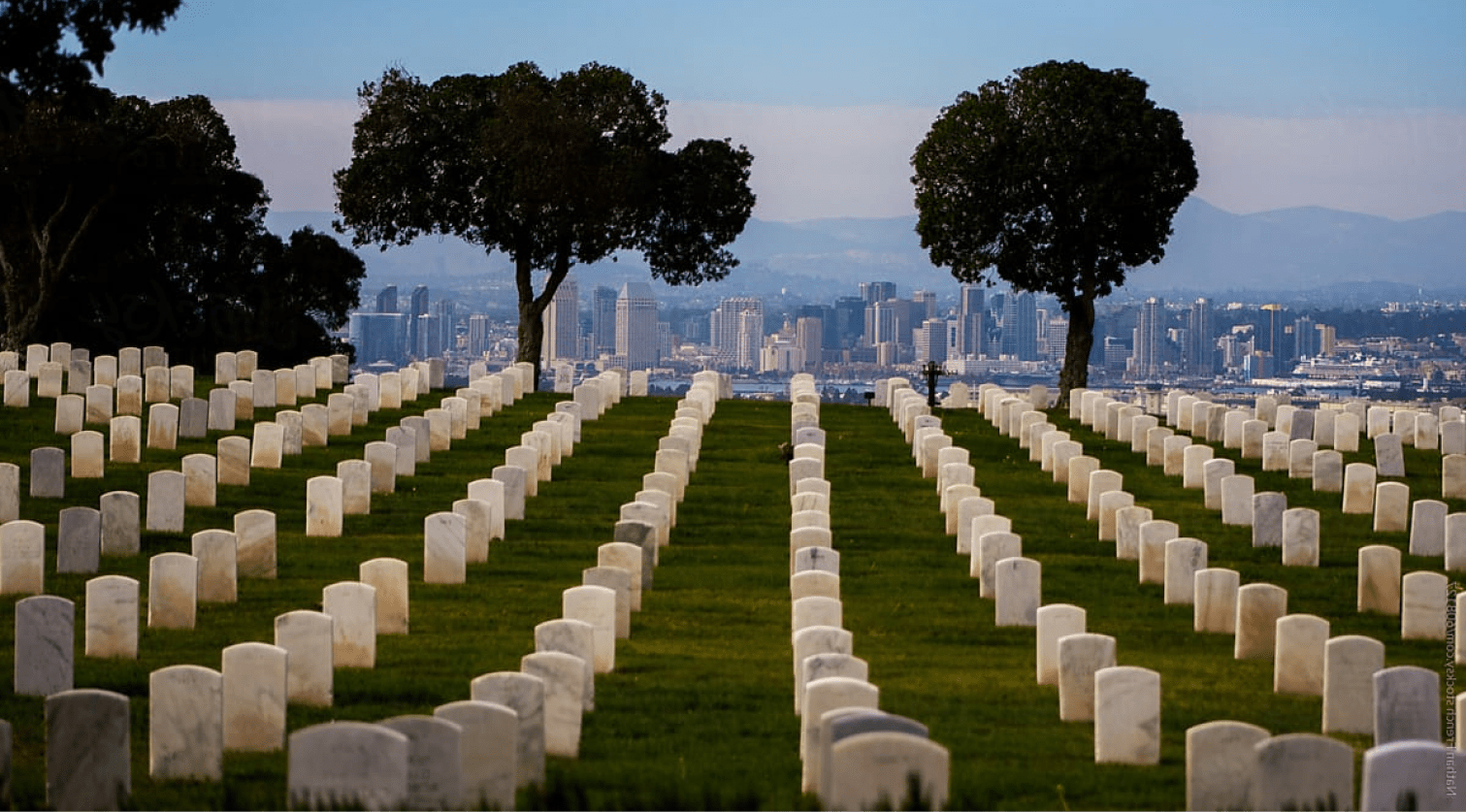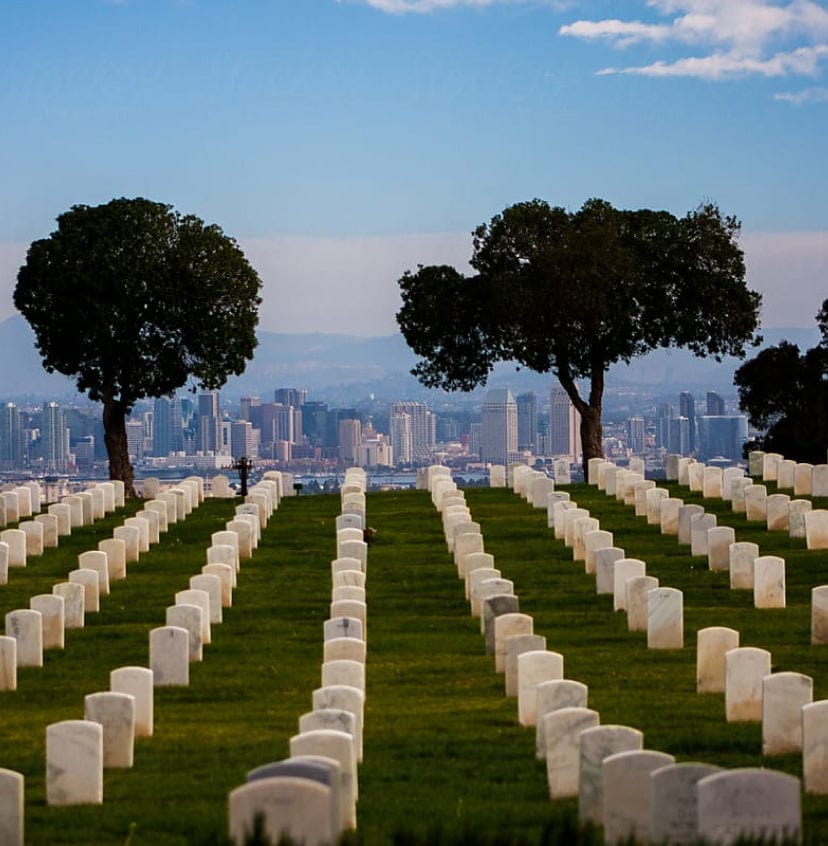 Accepted in 100% of Funeral Homes
Buying a casket of coffin for sale online and arranging delivery to your selected Funeral Home for use in a Funeral Service is your right under federal law.

Funeral providers cannot refuse to use a casket or coffin you bought online, or put unreasonable or onerous restrictions on when it must be delivered or who must receive delivery.
You cannot be charged an additional fee if you supply the casket.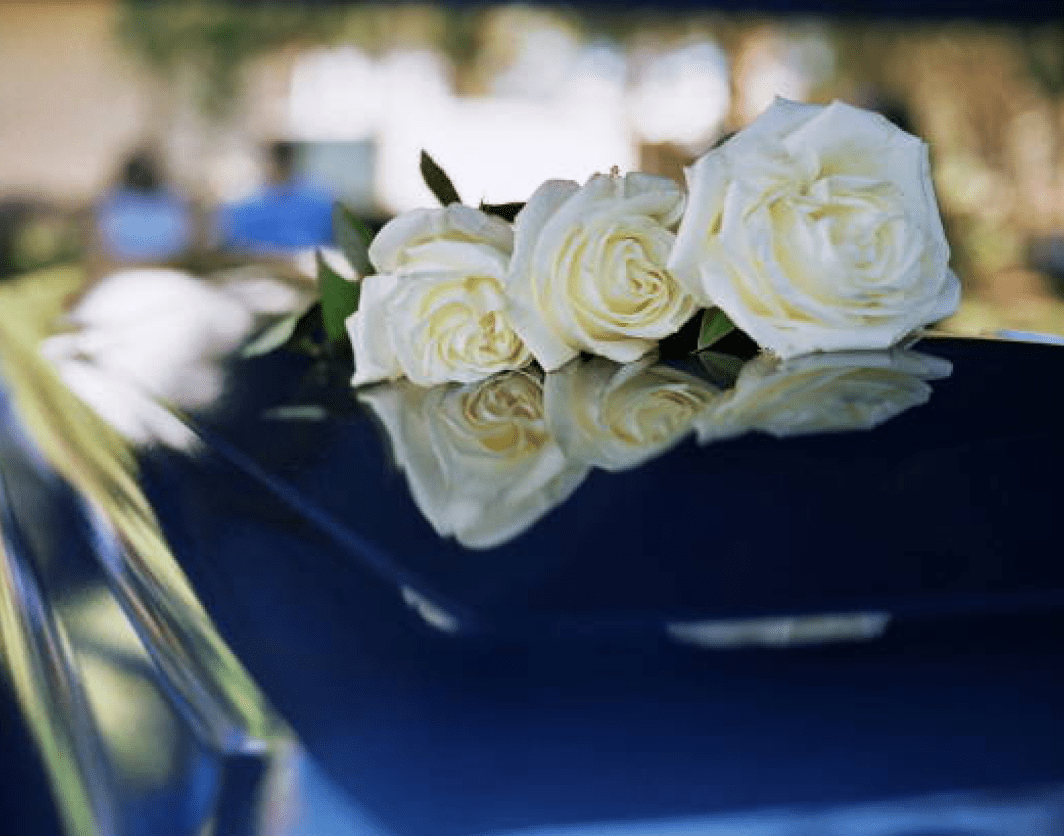 Compromise on Price Not Quality
Prices of caskets purchased from funeral homes can cost up to 85 percent more than caskets bought online.

Buying a casket online from Titan costs significantly less, and the caskets are of the same or better quality as those purchased through funeral homes.
Excellence in service and product
Let our customers speak for us
Read All Reviews
Frequently Asked Questions
There are several reasons to pre-plan your casket:
1. Stop your loved ones from overpaying. Pre-planning locks in your price today and makes sure your family won't spend thousands more on the casket you "would have wanted."
2. Make sure your wishes are respected. Pre-planning gives you the opportunity to choose the final resting place that best suits you.
3. It's one less things for your loved one's to worry about. Pre-planning is a kindness that you bestow upon your loved ones. Give them the gift of peace of mind, knowing that your casket has already been selected and paid for, and is exactly what you would have wanted.
At Titan Casket, we offer unbeatable prices and superior quality, selection, and service. Our selection typically offers a significant price saving (up to 85%) over buying from a funeral home. Titan Casket also provides superior customer service. We are a small, independent operation and take great pride in assisting our clients throughout the funeral process. Your satisfaction and peace of mind are our top priorities.
If Titan Casket is sold, the pre-planning contracts and commitments will transfer to the new owner. If we go out of business completely (we don't plan on it), the funds are protected by a separate trust and will be returned to you.
The Funeral Rule as set forth by the Federal Trade Commission (FTC) ensures that consumers have the right to provide a casket by their own means, without penalty. This means that funeral providers cannot refuse to use a casket or coffin you bought online or charge a fee for doing so.
Changes are allowed at any time. Simply call or email us to change the type of casket you want, or, if you wish to cancel, we will refund 100% of the payments made to that point.