George Floyd Casket And Funeral Details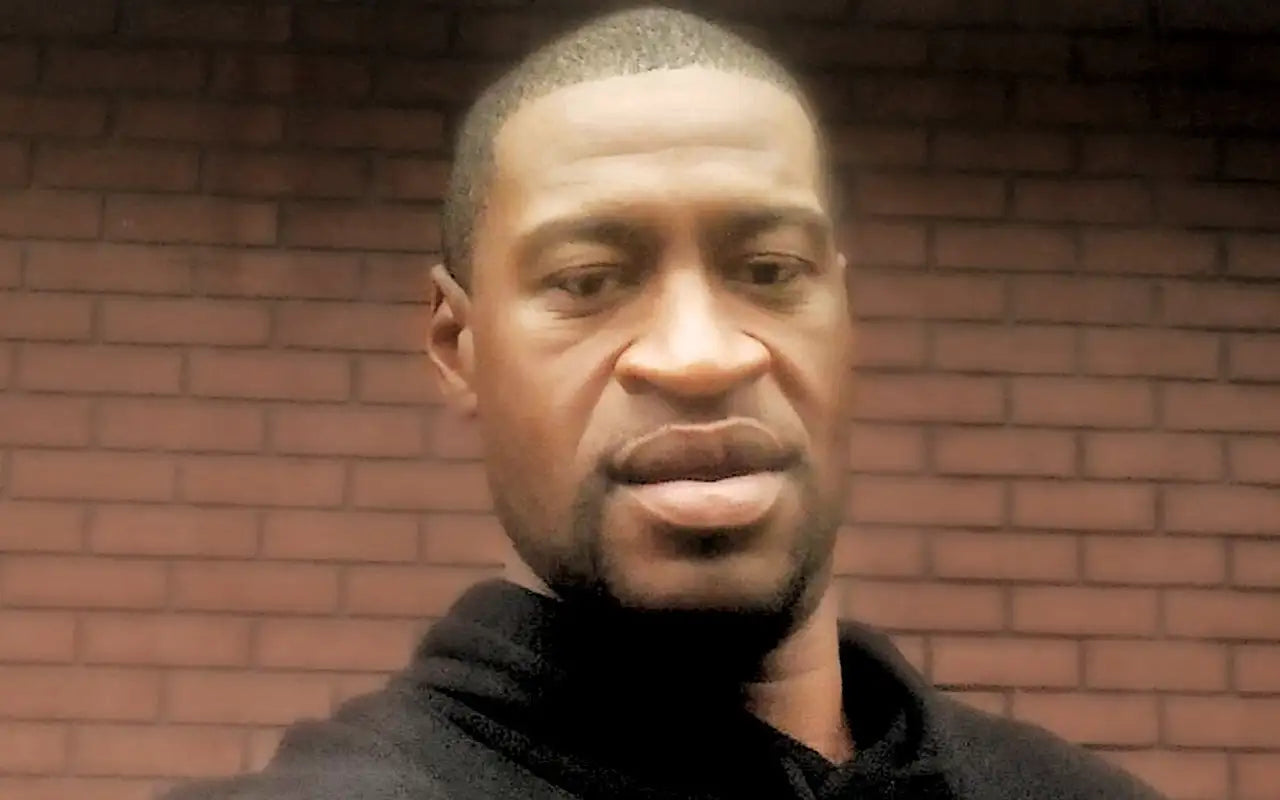 Who Was George Floyd?
In life, George Floyd was your regular person who had his share of ups and downs. The African-American man was born in Fayetteville, North Carolina, in a fairly large family where he had four siblings. He grew up in Houston and graduated from Yates High School in 1993, where he played as a power forward and also co-captained the basketball team. Floyd was also active on the school's football team as a tight end. His team even had a moment in the Texas state championships. 
Floyd's football scholarship earned him a seat in South Florida Community College, where he continued to remain active in both the football and the basketball teams. On graduating from the college in 1995, he returned to Houston, where he dabbled several jobs and roles including an automotive customizer, a club basketball player and a rapper. 
Trouble began for Floyd a couple of years later, and in the period between 1997 and 2005, he served many terms in jail for charges like theft, trespassing and drug possession. It was later revealed that the testimony on one of the charges — which convicted Floyd of possessing less than half a gram of crack cocaine — may have lacked credibility. 
Nevertheless, in 2009, he was sentenced to a 5-year imprisonment period, after which he attempted to rebuild his life by becoming more involved with the church and mentoring young people. 
George Floyd's Death - The Incident That Sparked A Revolution
Despite his many run-ins with law enforcement earlier, none proved to be as fatal as the incident that occurred on May 25, 2020. On that fateful day, an employee at a grocery store suspected Floyd of using a counterfeit $20 bill and called the cops on him. While Floyd was initially made to sit in a car with a couple of other passengers, he was quickly removed from the vehicle and handcuffed by the police officer. 
Things took a turn for the worse when Minneapolis police officer Derek Chauvin knelt beside Floyd and pressed his knee into Floyd's neck, making it difficult for the man to breathe. The officer held this position for over 9 minutes, while a couple of other officers restrained Floyd and a third officer kept other bystanders from interfering. 
On account of the pressure on his neck, Floyd continued to plead with the officer and stated that he could not breathe. Towards the last few minutes, when Chauvin continued to remain in the same position, Floyd lost his pulse. Further examination by medical experts revealed later that Floyd had suffered a cardiopulmonary arrest when he was being thus restrained, making his death a homicide. 
Posthumous Developments - The Protests, The Funeral, And George Floyd's Casket
George Floyd's murder resulted in protests across the globe against the use of excessive force by police personnel, particularly against people of color. It added further fuel to the Black Lives Matter movement. 
Meanwhile, various memorial services were held for Geroge Floyd in places like Minneapolis, North Carolina and more. Many colleges even created scholarships as a tribute to Floyd, among which are Alabama State, North Central University, Oakwood University, Southeast Missouri State, Missouri State University, Ohio University, Copper Mountain College and Buffalo State College, among others. 
Floyd's primary funeral services were held in North Carolina on June 6, 2020 with a public viewing as well as a private service, and then in Houston on June 8 and 9, 2020. His funerary box was particularly interesting, considering that it was the Promethean golden casket by the Batesville Casket Company. Floyd was only the third person to be buried in this gold-lined casket, after famous musicians Michael Jackson and James Brown before him. The casket, which is plated with 14 karat gold, costs around $25,000 and upward. 
Floyd's casket was offered for public viewing at the Fountain of Praise church, Houston, where he was laid to rest in a brown suit. The open casket ceremony saw thousands of people coming in to pay a tribute to the man who succumbed to systemic injustices, thus sparking a much-needed revolution in the United States and across the world. 

Comparing And Buying Caskets Today - All From The Comfort Of Your Home
Although the Promethean golden casket may be on the higher end of the options, today, you can find many excellent casket models available for sale in online stores. We at Titan Casket also offer you the option to purchase the casket of your choice online, without any hassle. You can even easily customize your casket and pre-plan your purchase if needed. Check out your options on our online store and make the right choice for the ceremony you may be hosting.