How to Receive Caregiver Training for Free Online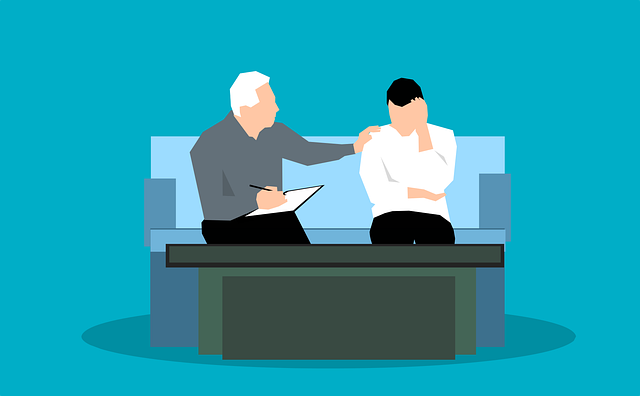 Significance of caregiver training online
Perhaps you have a family member who is sick and needs to be taken care of or you've decided to train professionally as a caregiver but do not know where to start. This is where caregiver training online comes in, which provides free and easily accessible training to everyone interested. Caregiving requires a lot of empathy, and patience along with technical skills like dressing wounds, or improving eating habits. 
Free online certificate for caregiver training
The types and requirements of certificates differ in each state. It's best to decide where you want to work and then see how you can fulfill those particular requirements.  Here are a few sources:
MyCNAjobs.com
CNAjobs is a website offering caregiver certification in multiple areas such as
Infection control

Nutrition and food safety

Patient rights and responsibilities

Activities of daily living (ADLs)

The fundamentals of caregiving

Preventing elder abuse

Fall prevention

End-of-life care

Memory loss
Job sites
Many companies offer free caregiver training certification if you work for them. Thus, you can check out caregiver agencies in the healthcare industry for free online training.

The denial stage, as part of the Five Stages of Grief model, is discussed in this helpful Titan Casket grief and mourning article.
Free resources for professional development for caregivers
Learning never stops for professional caregivers. The wider your knowledge base, the more efficient you will be at your job. Here are a few sources which can boost your skill set and confidence: 
The Alzheimer's Association
Alzheimer's or dementia is a common issue that results in complicated challenges. The Alzheimer's Association has a section devoted to spreading awareness on dementia on topics like communication techniques, legal and financial issues, stages of Alzheimer's, dementia behaviors, eating habits, bathing, and dental care.
Caregiver Action Network
If you're looking for a non-profit organization that provides peer support and education for free, then the caregiver action network is the place to go.
The Family Caregiver Alliance
The family caregiver alliance covers many issues such as Parkinson's, blindness, other sight impairments, depression, dementia, and Amyotrophic Lateral Sclerosis. They conduct regular webinars which you can attend from the comfort of your home.
mmLearn.org
MMlearn covers sensitive topics like substance abuse, living in a nursing home, sexuality, aging, and wound care, in their online programs.
AARP
AARP has a Public Policy Institute that researches long-term care services, nursing homes, and the future of work for older Americans. It has a helpful page devoted to resources for caregivers with the latest information.
Class Central
Class Central provides free classes since they aggregate classes from different sources and finance themselves through advertising links. Some of the topics covered by them are caregiving for older adults and palliative care.
Centers for Disease Control and Prevention (CDC)
The CDS offers training related to Covid-19, Alzheimer's disease, as well as infection control. They have a vast library of resources that you can consult.
MyCNAjobs.com videos
MyCNAjobs pairs employers with professional caregivers. Once you register at MyCNAjobs, with your email address, you're given access to free videos on multiple topics such as:
A day in the life of a home health aide

Hand washing

Foot care

What are activities of daily living

Patient rights

Aggression in people with dementia

Preventing falls

Turning a person in bed

Transferring to a wheelchair

Dental hygiene
Caregiver blogs
Caregiver blogs are known for their easily accessible and informal advice on issues like dementia, Parkinson's, cancer, or Multiple Sclerosis. However, it's hard to verify the validity of their information since they're informal.
In person vs online caregiver training
The quality of the training provided in both these mediums is similar, and the decision to opt for any one of them ultimately boils down to individual preferences. In-person classes allow for group discussions and hands-on experience in skills such as transfers, dressing, toileting, and mobility with a live person. There's a trainer present to correct your mistakes in real-time. However, the timing and schedule of classes can be unsuitable for some. Online caregiver training is accessible 24X7 and hence, if you have work or other responsibilities, then this is a much more convenient option for you. However, you won't get any hands-on experience.