Modern Retail discusses what Titan Casket's plans are to disrupt the casket industry and how it plans to do so.
Joshua Siegel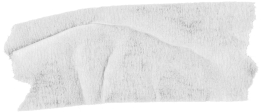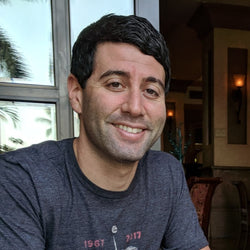 Joshua Siegel
About Josh
eCommerce veteran and technologist Joshua Siegel is a co-founder of Titan Casket overseeing technology, marketing, operations, and finance.
After spending more than eight years at Amazon first leading high consideration, large-item retail categories and later product, UX design, and technology across consumer electronics and heavy-bulky last mile logistics, Josh and Scott connected through the Columbia Business School network. Josh paired with Scott's industry expertise to build Titan Casket's successful direct-to-consumer model.
Previously, Josh served as Chief Product Officer at RealSelf, a healthcare marketplace, and he is based in Seattle. He joined RealSelf after time at McKinsey & Company and Amazon. He has a BA from Colgate University in New York, and an MBA from Columbia Business School.