Why Titan Casket?
Selection, Coverage, Service
Expansive selection
Over 1000 models include steel, wood, cloth, oversize, and military options. 20+ colors and all sizes.
National coverage
Multiple warehouses and fast shipping to the entire country
Customer Service
Reliable 7 day a week service from a family owned business.
How To Shop
Call us at 501-420-3990 or visit us online
Orders of 1+
12% discount from MSRP and free no-rush shipping
Orders of 3+
25% discount from MSRP and free no-rush shipping
Shop Now
Learn more about wholesale program
We aspire to be the most trusted casket brand in the United States as rated by both funeral homes and your clients. Apply below to our wholesale program and enjoy exclusive discounts for Commander Inititaive members.
Apply for a Wholesale Account
Request a catalog
Fill out your information below and recieve a digital catalog as well as one mailed to your place of business.
Get catalog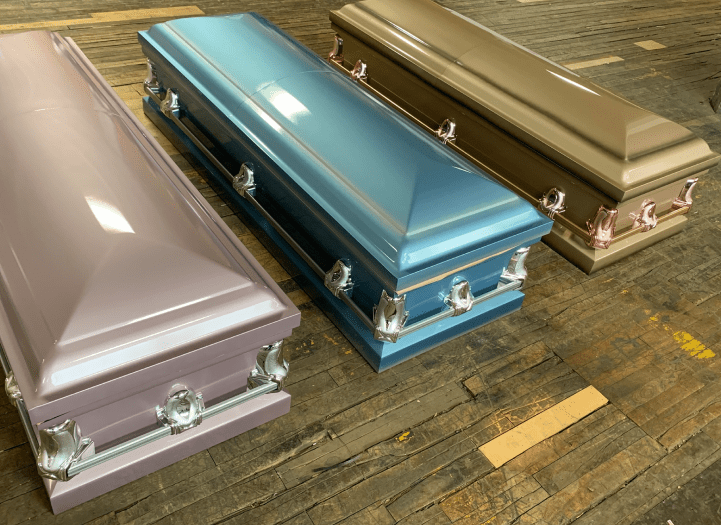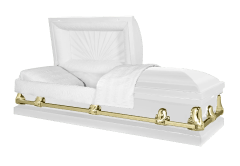 Want to learn more about us?
We're here for you 7 days a week. Call us now or request a catalog and we will be in touch.