5 Celebration of Life Ideas To Help Say Goodbye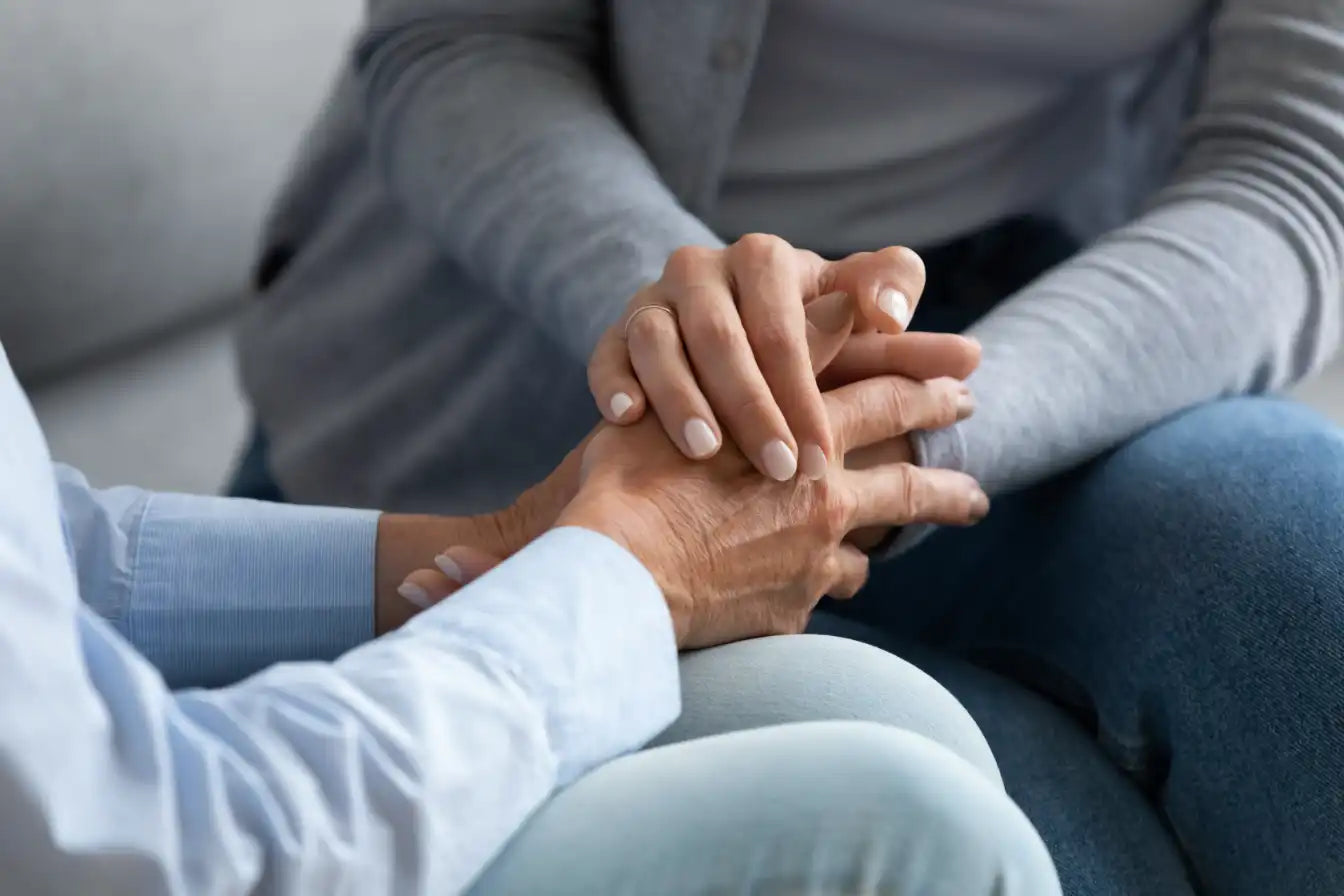 What Is a Celebration of Life?
A celebration of life is when one hosts a positive celebration to focus on the life of the deceased rather than a service dedicated to mourning. It is an event where loved ones can come together to honor the life and achievements of the deceased, rather than focusing on the loss. It can be a truly unique and beautiful way to say goodbye, allowing you to process your grief as well as share the burden with your near and dear. They are commonly held after the physical remains of the deceased have been buried or cremated. They can be large events or more intimate with only close family members.

Why Choose A Celebration of Life
While it is important to grieve your loss, hosting only a funeral can often focus on the sadness of death rather than the countless happy memories that you have. Funerals also allow a few close family members to speak. With a celebration of life, anyone who feels connected to the deceased or wants to share a particular memory that sparked joy can contribute. Rather than suffering alone, it can make everyone's pain more bearable by seeing the widespread impact this person had on those around them.
5 Celebration of Life Ideas
There are many possible avenues to explore when it comes to a celebration of life. You should choose activities that you personally believe would most honor the deceased, but below are a few ideas to get your creative juices flowing. 
A Photo Tree: This

decoration idea

is often used in weddings, but can be perfectly suited for an

end of life celebration

as well. Each of your guests just bring a single photograph they cherish of them and the deceased. These pictures are hung by string from a small tree at the event's entrance so everyone can look at the photos and witness the dozens of memories everybody shared with the deceased. This

celebration of life decoration

is easily set up, and the photos can be collected and put in an album at the end.

A Shared Library: If the deceased was a bookworm, a lovely idea could be to lay out all their books and ask guests to choose one each as a memento from the personal library of the deceased. This is a sweet way to honor a key passion of the deceased, while sharing it with the larger group and giving people something to remember them by. It can also be a small gift on behalf of the family for the guests who take out the time to attend.
Personal Letters: Writing is an extremely cathartic process which can help you work through your emotions and feel better. You can ask guests to write personally handwritten letters about their relationship with the deceased and their qualities that truly touched them. These letters can be put in a small letterbox and then shared with the person who was closest to the deceased. Reading about the joy and happiness created by the deceased can help deal with their loss. 
A Musical Celebration: Since a

celebration of life

is a joyful

memorial service

, music is crucial. When choosing the music, you must keep in mind the kind of music the deceased most enjoyed. For instance, if they loved jazz, you can hire a live jazz band to perform. This brings some positivity to the event and ensures it is energetic rather than somber. 

Share Stories: This is a natural activity in any

celebration of life

. You can gather all your guests and pass around a microphone, allowing anyone who wishes to speak the chance to express themselves. Everyone may not know one another, but they are united by their common love for a single individual. It can bring great relief to the family of the deceased to hear such a massive outpouring of love at the

memorial service

.
Cherishing Memories
After a celebration of life, choosing a memorial site for the deceased could be a great idea. By donating to set up a bench in their favorite park, or growing a tree in their favorite spot, you can create a space for all their friends and family to visit and remember them. Announcing this as the end of life celebration is a lovely way to conclude. This also allows any people who were unable to attend the memorial service to visit a place and honor the deceased.