Buying A Casket At Sam's Club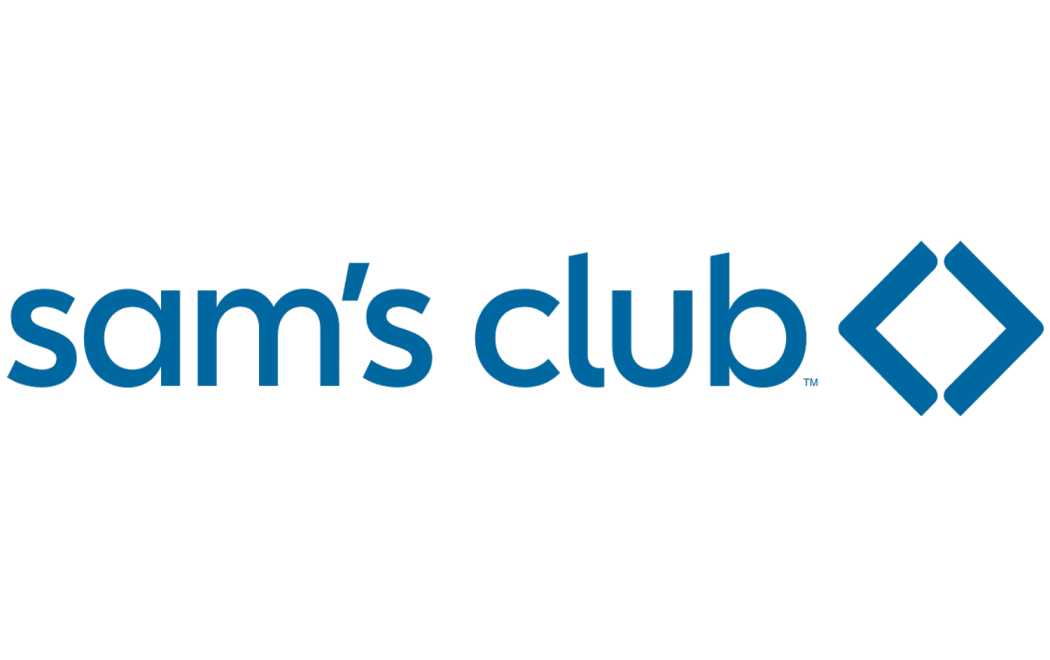 An Overview
It is possible that you may feel compelled to purchase a casket from your local funeral home if you are in the market for one of these products. You might be wondering whether there are places to acquire caskets that are either less costly or more non-traditional.
When it comes to buying a casket, there are numerous options that you may not have considered previously. If your family shops at Sam's Club for groceries and other home necessities, you can add a new item to your shopping list the next time you're in need. Yes, Sam's Club does sell caskets. We've included some advice for buying a casket at Sam's Club below.
Is It Possible To Buy A Casket At Sams Club?
Sam's Club is an excellent alternative if you're searching for an economical casket with a simple purchasing process. They have excellent options, and you can feel assured that your loved one will be buried with dignity.
Sams Club Caskets Purchasing Tips
If you examine these tips before buying a casket at Sam's Club, it may help with your overall selection. Keep the same list of considerations in mind no matter where you buy a casket to assist expedite the process.
Understanding The Price Distinction: Even if you've never shopped for a casket before, you can probably anticipate that there are many different styles of caskets. What types of caskets are available for purchase at Sam's Club? Is their choice limited? Fortunately, no, Sam's Club offers a variety of selections at reasonable prices. Casket pricing might vary greatly. As previously stated, Sam's Club's pricing already includes fast, flexible shipping. However, because of the workmanship and materials, some Sam's Club casket selections may be more expensive. Sam's Club steel solutions, for example, are more expensive than their 100% White Pine option. Other materials utilized include the casket lining. The most expensive choice for Sam is stainless steel with a tufted velvet lining. You can also select from several other hues.
Shipping Cost included: One of the nicest aspects of the price given for caskets at Sam's Club is that rapid shipping is already included. Shipping costs are not restricted to specific areas or styles. Sam's Club can transport any casket to any place in the world. This would most likely come as a tremendous relief, as it is natural to be concerned about hidden fees and shipping charges when purchasing large things. Of course, this does not guarantee that the price stated will be the same at checkout. Taxes, for example, are frequently determined by shipment location
If Your Deceased Loved One Was A Veteran: Military funerals are solemn occasions, and you may be concerned that Sam's Club casket will not be up to the task. Fortunately, Sam's Club has a casket option designed specifically for soldiers. This option is constructed of high-quality steel and has a high-gloss exterior, a poly mix interior, and a panel with military-inspired symbols. A rubber gasket and swing-bar grips are also included in this design. It, like all other Sam's Club alternatives, will come completely assembled at the funeral home with rapid, free shipment.
If Your Chosen Funeral Home Will Accept The Casket: You may be unfamiliar with certain restrictions if you are looking for a casket for the first time. Buying everything from the funeral home may appear to be more convenient or cost-effective. This, however, is not always the case. It pays to be picky and to shop around. You may be concerned that Sam's Club casket may not be accepted by your funeral home. Don't worry, under federal law, funeral establishments must take any casket. 
If You're Looking For An Environmentally Friendly Solution: When shopping for a specialist item like a casket at Sam's Club, you would expect a restricted selection. However, Sam's has a large selection, including eco-friendly choices. Even better, their natural White Pine alternative is not only the most economical of their offerings, but it is also eco-friendly. This casket is crafted of White Pine, even down to the fasteners and handles. This makes it an excellent choice for greener funeral options or a cremation casket.

Titan Casket offers an informative article on

where to buy a casket

to help you make the decision that's best for your family.
Bottom Line
If a small voice tells you that buying a casket from a huge merchant is strange or cheap, ignore it! Nothing suggests that Sam's Club caskets are less reputable or are of lesser quality than more expensive or inaccessible alternatives. Caskets are an important aspect of burials (and cremations in some situations), yet they are only a tiny part. Yes, they may keep your loved one's remains for a long period. What matters most are the thoughts, memories, prayers, and wishes you shared with your loved one before they passed.
Titan Casket has partnered with Sam's Club to bring you the best quality of caskets at a very low price when compared with funeral homes. If you want to buy a casket for your loved one and you want to buy it from your local Sam's club, Titan Casket is available at maximum Sam's club stores and of course online too.
The loss of a loved one causes unexplainable sadness. In such difficult circumstances, online stores such as Titan Casket may provide a sigh of relief. The firm was founded with the goal of providing high-quality caskets at reasonable rates, so that families may say farewell in elegance. They promise a quick delivery with air freight delivery. They also provide a variety of quality casket alternatives, such as the Cambridge, Era, premium stainless steel or clear caskets series.