How to Add Up a Deceased Loved One's Assets and Debts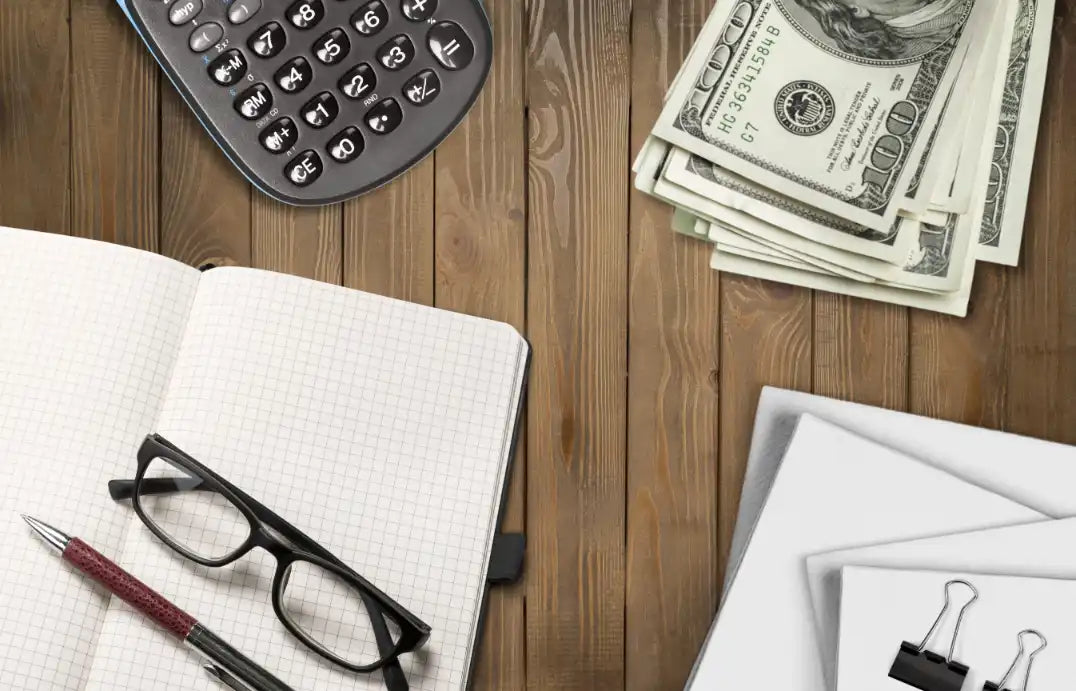 Settling debts and liabilities: An added responsibility during a time of grief
When a loved one passes away, many people assume that the most pressing responsibility is planning the funeral and the accompanying memorial service. However, in addition to this, another important aspect that also needs to be taken care of is adding up the deceased person's assets and liabilities and settling their financial affairs. If you have recently lost a parent or relative, and if the onus to settle their assets and debts falls upon you, this handy guide can help you understand what to do. 
A step-by-step guide to calculating and managing a deceased person's assets and liabilities
If you are the executor of the deceased person's estate, you will have to follow the steps outlined below to add up their assets and liabilities and settle them as required. 
Step 1: Gather the important documents
The first thing you need to do is gather the important documents related to settling the financial affairs of the deceased person. These documents include:
The deceased person's will

Bank statements

Investment portfolios

Property deeds

Loan agreements

Credit card statements

Insurance policies
You also need to gather any other documents related to their financial affairs, since these documents will serve as a foundation for understanding the scope of their assets and debts.
Step 2: Identify and value the assets
Use the documents available to identify and list down all of the assets owned by your departed loved one. This includes assets like immovable properties, bank accounts, investment portfolios, vehicles, bank accounts, pension accounts, personal belongings, and any other possessions that have financial value. After you complete the process of taking inventory, ensure that you gather supporting documentation like sale deeds, title deeds, account statements and appraisals to accurately assess the value of each asset.
Step 3: Determine the liabilities and debts
Next, it is crucial to identify and determine the liabilities and debts of the deceased individual. Review financial records like bank statements, credit card bills, loan agreements and outstanding bills to understand the extent of their financial obligations. You must also get in touch with creditors and financial institutions to obtain precise balances and payment schedules for various loans and taxes.
Step 4: Distribute the assets and pay the debts as required
Once the assets and debts have been identified and valued, you will have to distribute the assets and settle the debts. Follow the instructions outlined in the deceased loved one's will, if available, to guide the distribution process. If there is no will, look at the laws applicable to determine the legal framework for distributing the assets. Then, ensure that all outstanding debts like mortgages, loans, taxes and outstanding bills are paid adequately and in a timely manner.
Step 5: Maintain adequate records of the process
Throughout the entire process of assessing the assets, determining the liabilities and settling the estate, it is essential to maintain detailed and accurate records. Keep copies of all relevant documents like the will, financial statements, bills, receipts and any correspondence with creditors or legal professionals. These records will serve as a vital reference in case of any disputes or inquiries in the future.

Seek professional help if required
By following these steps, you can effectively add up a deceased loved one's assets and debts and navigate the process of distributing the estate. However, if you are not familiar with the process, you could make errors like miscalculating assets or liabilities, or overlooking certain debt payments. So, remember to approach this task with care and seek professional advice when needed, especially in complex cases. It also helps if you maintain thorough records of the process, since it promotes transparency and provides clarity during this challenging process.
You can begin funeral planning years in advance. Titan Casket brings you the opportunity to pre-order a casket of your choice and add personalized touches to it. You can pay for the casket upfront or in easy installments. Once you make the payment, we will send you a pre-need agreement that you need to e-sign in order to finalize your order.