What Is Death Planning?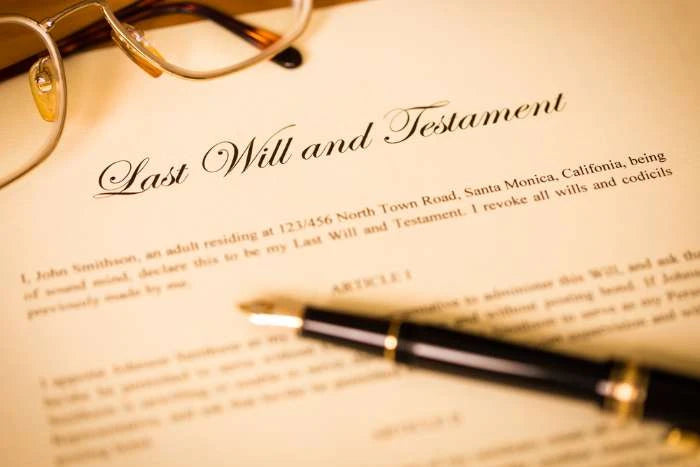 Why Death Planning Is Vital?
While most people focus on living their lives to the fullest, they forget to plan for the risk of their sudden demise. Small decisions about your everyday life take up significant decision-making, and no time is carved out for vital choices about the consequences of your passing. Death planning is a responsible and empathetic way to ensure that your loved ones are able to grieve without having to wade through tedious financial, legal and complicated choices. Not only does it decrease the load on your near and dear ones, but it can provide mental stability knowing that your thoughts will factor into decisions made.
You should start deathcare planning at the earliest possible time, from the age of 18 and onwards. Living in an unpredictable world, this allows you to feel peace that in the event of an emergency, there are no loose ends to worry about.
The Different Components Of Death Planning
Deathcare planning is a simple process that many avoid due to discomfort with the topic. However, upon a closer look, you realize that it consists of a few key components and can be addressed efficiently.
Financial Planning
Financial planning involves determining which beneficiaries your financial assets will be given to, such as bank accounts, digital assets, non-probate assets, and legal control of financial decisions not yet determined by you. You can do this by giving a trusted attorney financial power of attorney in the event that you are unable to make decisions yourself.
Family Planning
Family planning entails determining who will be the guardian of any children you may have, as well as for any pets. This person can be a relative or trusted friend who will be bestowed with guardianship of minors under your care in the event of your demise. Making this choice in advance of a medical emergency will provide a sense of comfort that your dependents will be properly cared for.
Property Planning
Property planning helps you determine which beneficiaries will receive property that belongs to you, as well as clarifying your living arrangements in the event of you being medically unable to decide. This allows you to personally determine where your property will be assigned, and help avoid legal conflict down the road.
Medical Planning
Medical planning is an essential component of deathcare planning. It allows you to decide your wishes on end-of-life choices, set up life insurance to ease your family's burden, and provide medical power of attorney in the event that you are unable to take medical decisions. This gives you control on what happens to you and your body in the case of a medical emergency, and makes your wishes known to loved ones to dispel any confusion.
Funeral Planning
Funeral planning is a topic that many people never discuss before their demise. It is left up to loved ones to determine during a time of emotional distress, forcing them into logistical conflicts that can make the period more difficult. By planning for your choice of funeral, you have a call in how you are remembered and the atmosphere and surroundings of the event. Buying a casket or urn online is a simple and effective way to complete this final part of death planning. This planning can be a beautiful gesture for your family and friends as a gift of love and empathy.
How To Start Your Death Care Planning
The first step is to research and understand the various options available to you. With the help of vast resources on the topic, it is possible to begin death planning easily and quickly. Online options are a boon and can reduce the weight on your shoulders. By surfing websites, you can personally determine your final resting place. Buying a casket or urn online gives you the freedom to choose from a wide variety of options and reach a comfortable decision.

How long after death is a funeral

held? Read on as Titan Casket answers this frequent

funeral

planning question.
What Comes After Death Planning
Once you have successfully completed this process, there are a few key things left to do. First, it is crucial to tell your loved ones about your efforts and ensure that they are aware you have clearly outlined your wishes. Second, it is important to formally document your decisions and store them in a safe place where they can be accessed easily. Lastly, ensure that you keep your decisions updated according to your wishes as time goes on, so you are always prepared in the case of an emergency.  While these are not easy questions to ask oneself, they allow you a unique opportunity to lighten your family's burden and take matters into your own hands. Knowing that your loved ones, assets and choices will be safely handled in the event of your demise is a truly special gift that you can give yourself.