When And How To Buy A Specialty Casket?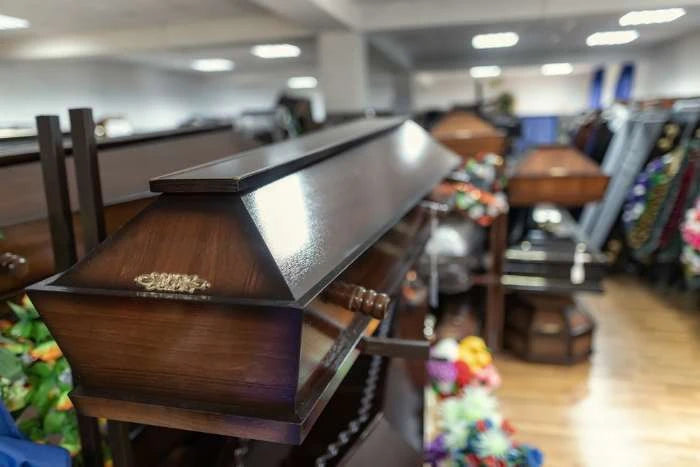 What Is A Specialty Casket?
When someone that you've adored passes away, you tend to remember them by their quirks and personality traits. You recall their mannerisms, you recite their dialogues and remember details of their life they had shared with you.
Organizing a funeral can take a toll on your mind, especially when you're preoccupied at a time like this. You want to honor the memory of your loved one to your best capacity. That's when you can consider organizing a personalized funeral.
One way to keep the personal touch persistent through the funeral is finding a specialty casket. Specialty caskets come in compelling themes and special interest caskets. You can pick the style and theme of the casket that best emulates the personality of your loved one.
When To Buy A Specialty Casket?
Specialty caskets are made to meet your personal needs while paying respects to your loved one. A specialty casket is like a tribute to show your love and appreciation towards them.
Specialty caskets come in various themes. These include,

1. Flower Casket- Flower caskets are a kind of specialty casket that come with details and are embroidered with flowers like rose patterns, lilies, and more. You can pick the kind of flower you want to embroider on the casket and pick the kind of interiors you want in the casket.
How To Buy A Specialty Casket?
Specialty caskets can be found anywhere from in a funeral home to online. When you're looking for specialty caskets, make sure to account for details like materials, size, color, embroidery, and interiors. What people usually forget to look into is the added cost of rubber gaskets and the locking mechanisms. Take the time to read the Funeral Rule to know more before you decide on a casket.
To make this process easier, you can shop for specialty caskets online. All of these options are available easily and you can quickly compare the prices from one website to another. Caskets online regularly turn out to be a cheaper and more reliable option than spending energy, time and money buying a casket from a funeral home.
Specialty caskets usually range from $1200 to $1800. The price could go up or down, depending on whether you choose to decorate your casket and the materials you use for it.
Another advantage of shopping online is that online retailers don't charge you a shipping fee, helping you save more.


Finding A Special Casket
If you've made up your mind on the kind of specialty casket you want and settled on a theme, you can check out the Titan Casket website. Titan Casket is one of the few online retailers selling a multitude of casket options along with free shipping.
Before buying a casket online, be sure to check all the reviews available online and feel free to contact the website personally to figure out if everything checks out.
Shopping online is not always easy and so make sure to provide the right details like name, address and phone number to avoid any kind of miscommunication. Do a thorough comparison on different websites and find the casket that meets all of your needs. Choosing a specialty casket already requires you to personalize it the way you want. Make sure to get in touch with retailers who are willing to help you every step of the way to make sure you receive the product you paid for.