How To Find The Best Cemetery Plot For Your Loved One?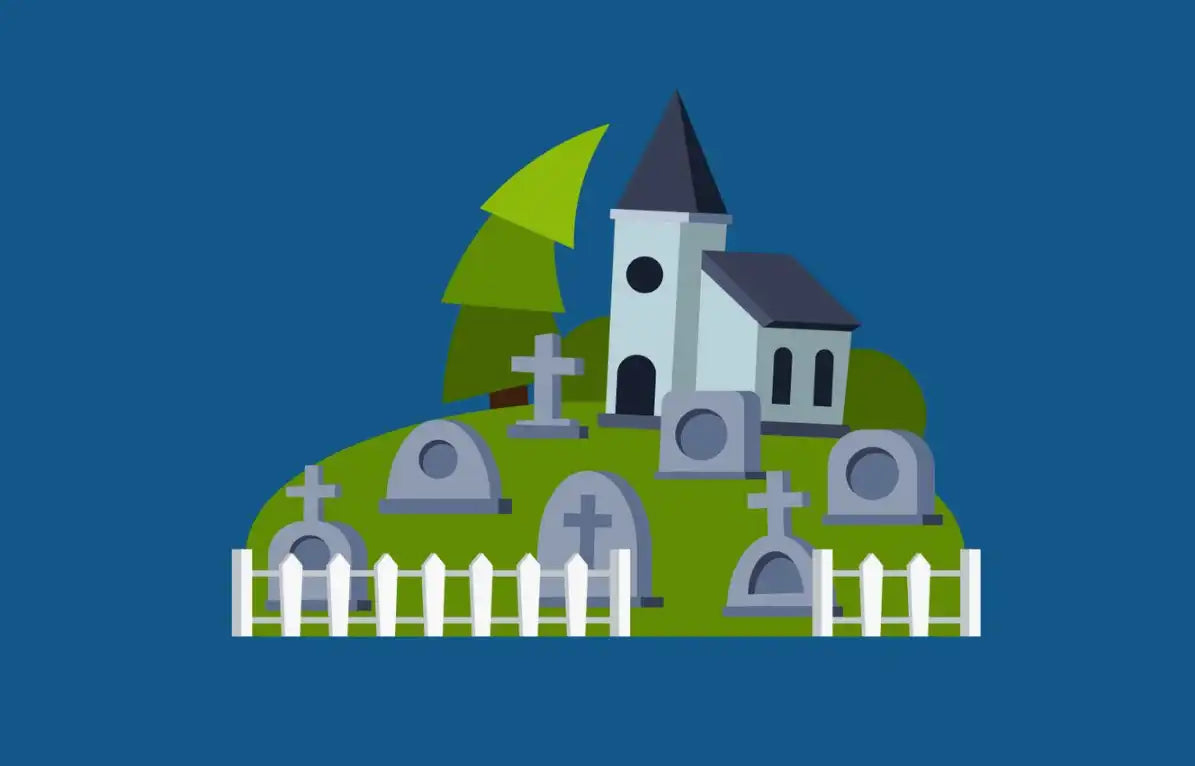 Finding The Right Resting Place For Your Loved One And What Should You Do?
To find the best resting place for a loved one who has passed on, you may need to carry out some extensive research and consider various aspects and factors. If the person who has passed away had already pre-purchased a cemetery plot, there may not be much you have to do except ensuring that they are laid to rest in the said place. However, if they did not own any plot, it may fall upon you to find the best cemetery plot for them and lay them to rest peacefully. 
Since this can be a challenging task, it helps to have an action plan or a checklist of sorts on how you can go about finding the right plot in a cemetery. The step-by-step guide outlined below can help you with this. 
A 5 Step Guide To Find The Best Cemetery Plot For Your Loved One
Following the loss of a loved one, you may already be under a great deal of emotional stress. However, if you are also planning the funeral, you may have to focus on finding a good cemetery plot for them within a short span of time. In case you find yourself in this situation, here's a quick guide that can help you navigate these tricky waters.
Step 1: Compare the cemetery options available to you
The first step to choosing the best resting place for your family member is to select the cemetery. If there is already a cemetery where other members of your family are buried, that may be a good choice to shortlist. 
Other options include cemeteries attached to the church they were a part of, or cemeteries that are easily accessible for most or all surviving members of the family. This makes it easier for everyone to visit the gravesite on special occasions and pay their respects to their loved one. 
Step 2: Contact the cemeteries to check which ones have plots available
Once you have shortlisted various cemeteries, you can call up these places to check if they have any burial plots available for sale. This saves you a ton of time because you can cross off the ones that have no available plots even before you pay a visit to the place. 
On the other hand, if you decide to visit each cemetery directly even before knowing whether they have any plots up for sale, you may lose valuable time and end up delaying the funeral ceremony by a day or two.
Step 3: Visit your preferred cemeteries in person for a tour
After you know which of your preferred cemeteries actually have a plot to sell at short notice, you can fix an appointment with those places and pay a visit in person. Talk to the cemetery office manager and ask for a tour of the place. 
This will give you a better idea of the overall environment in the cemetery. You can then get more clarity on whether or not your loved one would prefer the place. 
Step 4: Enquire about the prices, rules and regulations
While you're at the cemetery, ensure that you get to know about the price of buying a burial plot there. You will also need to ask about any other charges that may be involved. It also helps to enquire about the regulations and rules in place, such as the conditions around grave markers and decorations, and other requirements like a grave liner or burial vault. This will save you any sudden surprises down the line. 
Step 5: Compare all your options and make a good choice
Once you have all the information you need, compare the options before you on various fronts like the overall costs involved, the environment and vibe in the cemetery, how accessible it is, and whether or not your loved one will be at peace in the place. Based on these factors, you can make an informed choice. 
Liquid error (sections/article-template line 122): invalid url input
Ultimately, You Know Best What Your Loved One Would Have Liked
The options and choices before you may be plenty, but if you're confused, it always helps to follow your heart. You know your loved one best, and you will no doubt be able to figure out where they would have preferred to be laid to rest. 
For instance, if they loved the water, a cemetery plot close to a local water body may be a good choice. Or, if they were deeply religious and an active member of the church, they may be at peace in a cemetery plot attached to their church, if it's available. So, think about what they may have liked before you make a decision about buying a cemetery plot for them.