How to Permanently Delete an Online Presence After Death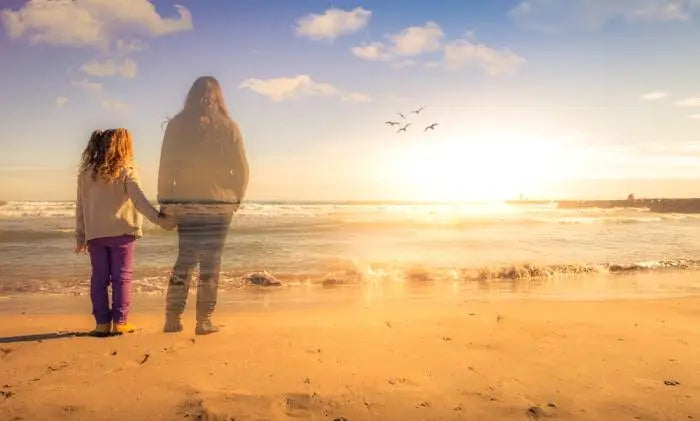 Your Online Legacy Matters!
In life, only two things are certain: the world wide web and death.
As a large portion of our daily activities, jobs, and experiences are currently happening online, the topic of what will become of your digital legacy – who will retain, govern, or erase your social media profiles after your death – has become more crucial.
Many internet companies now include options for handling users' data after death, allowing you to have it removed, retained, or commemorated.
Planning ahead can help you avoid identity theft, retain data, and keep your loved ones from getting painful pop-up warnings on social media. However, there are other possible barriers to structuring your digital will, ranging from privacy concerns to cybersecurity to copyright.
A lot of that information is now saved in the cloud, thanks to the internet. Without legacy planning, everything including images and videos to emails, records and documents, and even social media postings, will not be accessible.
How to organize your digital legacy?
Although it may appear depressing, making notes of your online presence and preparing for what will happen when you are no longer present to log in is crucial to ensuring that your information is simply and ethically handled. This is a problem that popular internet sites are growing aware of, and many now allow you to leave instructions for what should happen after you die. Both the maintenance and termination of your account are achievable depending on the platform, but it does demand foresight, and each forum has a separate approach.
Experts advise people to make arrangements ahead of time for how their internet accounts and identities will be maintained after they die.
They also advise users to consider backing up their data. If you want to save anything for your family, friends, or yourself, it's ideal to download a version so you don't have to rely on third-party corporations.
Apple Legacy Contacts Option
Apple announced legacy contacts in December 2021, enabling users to pick one or more reliable contacts to manage their online presence after death. Users can produce and distribute an access key to their designated recipient.
To gain access to your Apple account after you die, your contact must request access, supply the key you supplied, and submit your death certificate. Following the approval, your legacy connections will have three years to see images, conversations, comments, files, applications, and other data and decide what to do with it.
Google Online Legacy Maintenance
With the help of Google's Inactive Account Manager, you can also prepare for your death by specifying when the browser should deem your profile defunct. You may adjust the inactivity waiting time to anywhere between three and 18 months. After the timer runs out, automatic notifications will be sent to the chosen cell phone numbers and email addresses, advising them of the inactivity. Google will inform up to ten individuals if your account becomes inactive.
Users can also opt to share particular data with nominated people for three months after the account becomes inactive, such as Google Calendar, Chrome, Pay, and Photos.
Alternatively, users can ask Google to delete their online presence after death as well as all of its materials. The account is deleted three months after it goes inactive.
Facebook memorialized profiles and legacy contacts
The term "remembering" appears right next to your name in a memorialized profile, and family members and friends can submit recollections on the page's memorialized timeline.
When a family member or close friend informs Facebook of your death, the account is memorialized. Furthermore, you can choose to have your account permanently removed upon death. If you select this option and someone notifies Facebook of your death, your account will be permanently erased.
You may also add a legacy contact on Facebook who will administer your account after you die. A legacy contact can see private "only me" posts, pin a tribute post, modify your profile and cover photo, and request that your account be deleted. However, the legacy contact will only be able to carry out these tasks after the account has been memorialized.
Instagram's memorialization of profiles
Instagram, like Facebook, provides memorialization and deletion tools but does not allow you to add a legacy contact. Rather, anybody with proof of death can make a request for an account to be memorialized. Only confirmed direct family members or legal representatives of the deceased may seek account deactivation.

There are no such alternatives on Twitter
Sadly enough, Twitter does not have any means to memorialize an account or share information about a legacy contact. It also does not grant account access to anyone, regardless of their link to the dead.
However, an authorized individual or close relative of a deceased person can contact Twitter and request that the account be deactivated in exchange for further information on the deceased, proof of their identity, and a copy of the death certificate.