How To Plan A Death Anniversary For Your Loved One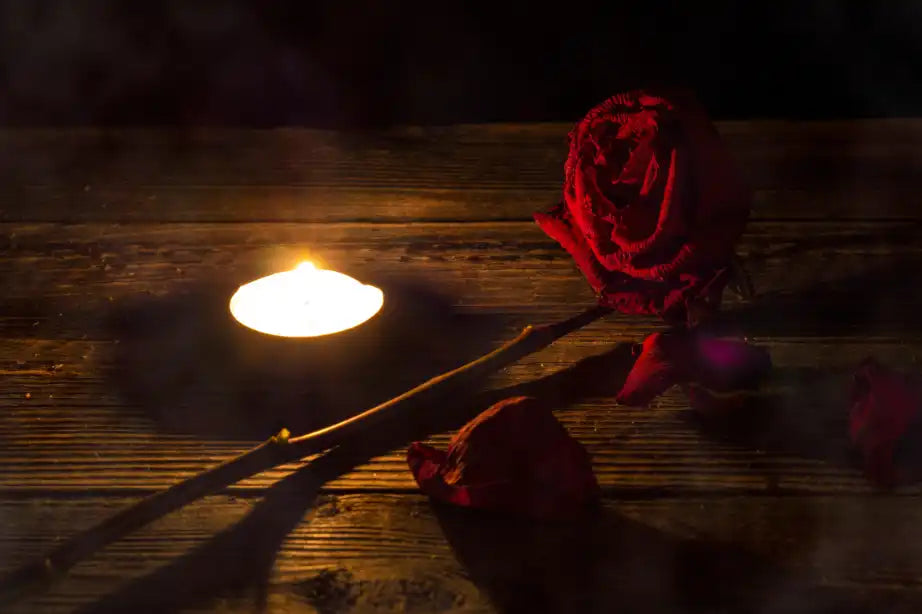 Honoring The Memory Of Your Loved One
Death anniversaries don't have to be a melancholic reminder of your loss. You can choose to hold a death anniversary gathering to remind yourself and your family members about a time that you cherished with your loved one. There are so many ways of planning a death anniversary. Each of them can represent your loved one truly and unapologetically. A death anniversary gathering can help members of your family and friends take the time to acknowledge their feelings ever since the passing and also help check up on each other. It can translate into a sweet and intimate moment that helps you bond with one another. 
Below are a couple of anniversary ideas that you can explore! 
Marking A Death Anniversary
A potluck 
Food and memories always bring people together. If you're unsure of the kind of anniversary everyone would appreciate, just be sure that food will tie everyone together. You could ask your guests to prepare a meal or bring a meal that reminds them of a memory that they shared with their loved ones. Speak to your family members and decide on a menu. Each could work on a course with appetizers, a main course, and dessert and make it a part of your bonding time with each other. 
Travel to a place 
If your loved one was a traveler, it would only do justice to take a family trip to his/her/their favorite place. You could visit the place that they grew up in or take a trip to their favorite vacation spot. To honor their memory, you can also go to an all-time favorite spot and spend some time in the places where your loved one gleamed. If you have preserved the ashes of your loved one, you can carry the urn carefully to the place and travel with your loved one. 
Praying together
Another respectful and serene way of remembering your loved one would be holding a prayer service. If the deceased was a religious person, you could organize a service to bring your friends and family members together and pray for your loved one. You can adhere to the practices followed by your faith and hold a deeply personal ceremony. You can also ask your friends and family members to write a little something about the deceased and share thoughtful memories with each other. Praying for the peace of everyone, including your loved one, will introduce good energy for everyone attending the service. 
Movie night 
A warm movie with a side of popcorn and laughter will knit you closer to your loved one. Watching their favorite movie or even whipping out home movies and recording and stitching them together for screenings will help you honor your loved one. You can ask your friends and family members to send in pictures and videos and edit them into a beautiful tribute movie to your loved one. A simple activity like this can bring you and your family members close and help be each other's support systems. 
Name a star after them
We all have, at some point, looked up to the sky and believed that our loved one is watching down on us. Like stars, they shine on and decorate our lives. Naming a star after your loved one can make for a personal gift. This display of affection is a long-lasting gift that will remind you of your loved one. Every time you miss their presence, you can look up to the sky and point out the star that is named after your loved one. Get your family and friends involved in the process and give yourself a memory for a lifetime with your loved one. 

The Perfect Death Anniversary Idea
With death anniversary ideas, you can get as creative as you want! There are a million ways you can use the ideas above and customize them to pay a respectable and befitting tribute to your loved one. If you're looking for resilient and beautiful urns to travel with or an urn, you can always check out Titan Casket. 
Remember, planning a death anniversary is to remember your loved one and to validate your feelings of loss, happiness, and grief as time passes.