Creating A Memorial/Funeral Service Program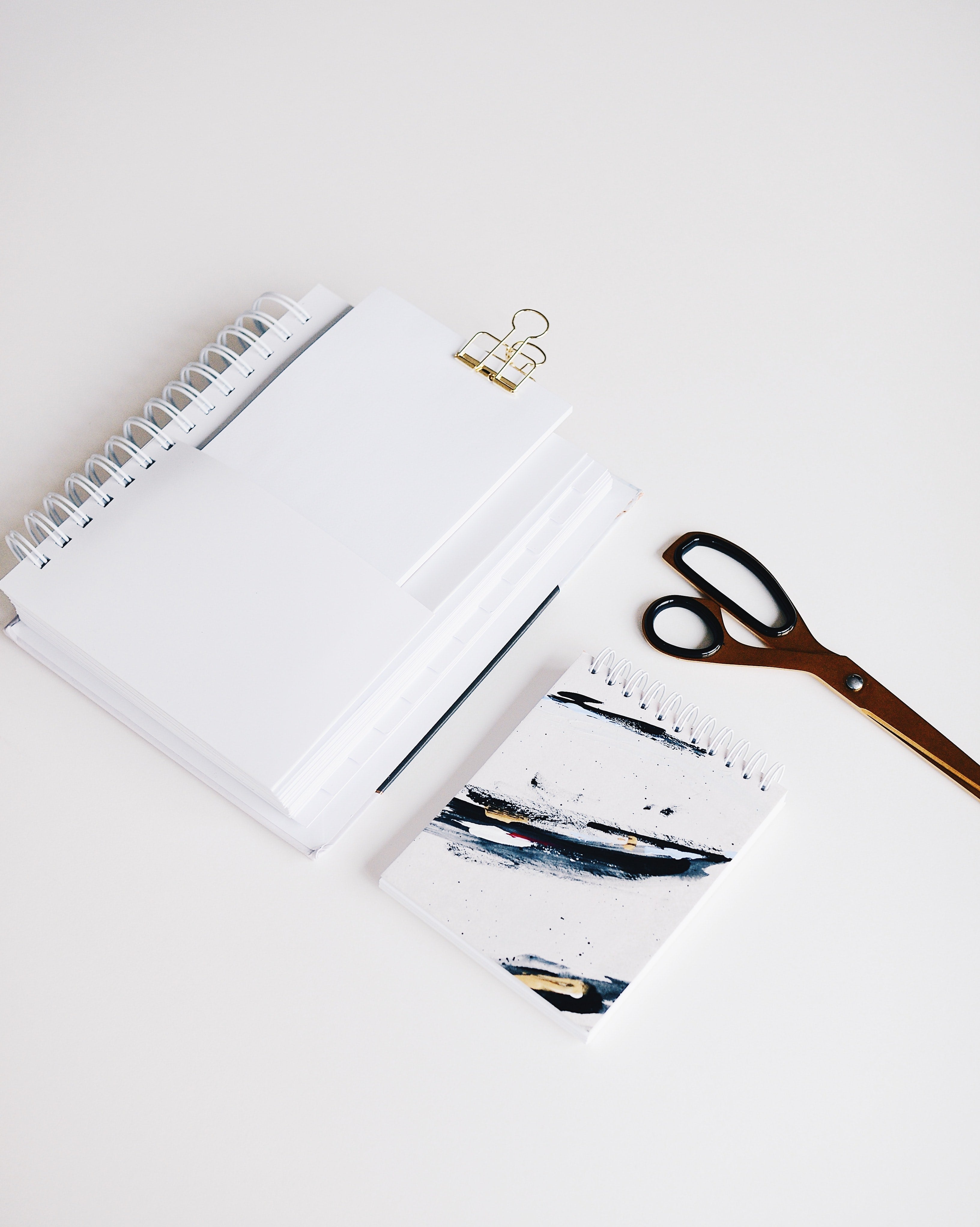 Memorial and funeral service programs are a small but important detail in a memorial or funeral service. Handed out at the beginning of the service, they are an important keepsake for many mourners.
Funeral homes may already offer program creation services; however, since they are relatively simple to make with a memorial service program template, making one yourself allows you the freedom to customize the program.
Why Make A Memorial Service Program?
Memorial service programs and funeral service programs serve two purposes: they inform the congregation of the service's proceedings with an itinerary while commemorating the deceased's life with photos and a brief biography.
Memorial service programs are more than a piece of paper. These programs will feature snippets from the loved one's life. This is why many people find them special and wish to hold onto them after the service.
The Service Itinerary
Supplying an itinerary to the congregation will help them easily follow the service by indicating prayers and hymns. They also serve a practical purpose by notifying speakers when it's their turn to recite a eulogy or reading.
If a religious official will perform the memorial or funeral service, check with them beforehand to determine the order of service. According to Elegant Memorials, a traditional order of service would appear as follows:
Musical prelude

Introductions

Prayers

Scripture readings

Musical selections or hymns

Formal obituary reading

Eulogy / Life Tribute

Other tributes (poem readings and others)

Acknowledgments

Viewing

Closing remarks/Benediction
Remember to always name the speaker and musical performer for every bullet point. Always include song titles and where to find specific readings and hymns, if applicable. Non-religious ceremonies will follow a similar format without religious references.
The Celebration Of Life
Typically, funeral service and memorial service programs will include information on the deceased's life. According to JoinCake.com, this should include the names and relationships of surviving family, a brief biography and photos.
The brief biography is an opportunity to capture the loved one's spirit. It can detail their hobbies, talents, accomplishments or fond memories. They can be written formally or casually with love, whichever way you feel best captures your loved one's memory and wishes.
When selecting photos for the service program, be sure to choose one for the cover. The program's cover can look any way you'd like but typically features a photo of the deceased. Look for professional photos, portraits, or any clear photo that features them.
Don't forget about the back of the program. Many people like to use the back to include a photo or a favorite quote. Pick any note you'd wish to end on. The back is often a great opportunity to include a smile.
Titan Casket offers an informative article on funeral poems to help you make the decision that's best for your family.
Other Information To Include
Funeral and memorial service programs should include the time, date and place. While these are not invitations and will instead be handed out upon arrival to the service, this information is for posterity.
If mourners donated to an organization in lieu of flowers, you could include the organization's mission statement in the program as well, and perhaps a brief note on why the organization was selected.
Lastly, don't forget to thank everyone for attending with a simple note at the end.
Memorial And Funeral Service Program Design
The most crucial aesthetic factor to consider when making a program is the font. Legibility is imperative, and it's essential to consider that seniors may be reading them. Opt for an easy-to-read font and large print.
There are plenty of memorial service program templates and funeral service program templates available online. Canva features several templates you can download for free. Local print shops may also provide program services.
Additional Guidance For Families
Do you have questions about creating a memorial or funeral service program, or any other issues relating to end-of-life celebrations? Titan Casket is here to help you get the funeral you want at a fair price. Contact us in the chat window or here to get started.