Naomi Judd Open Casket And Funeral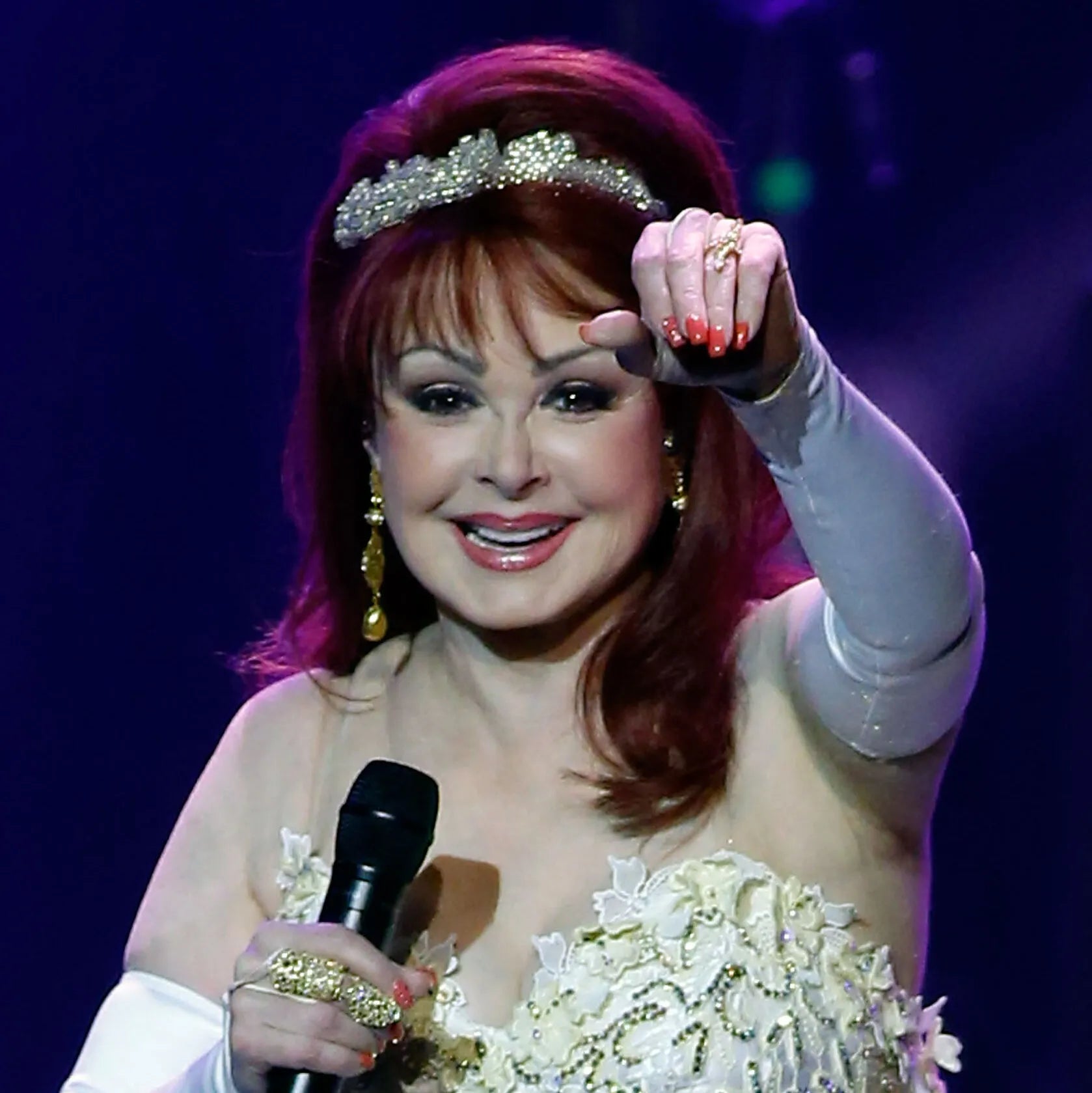 About Naomi Judd's Life
Naomi Judd was an American country music singer and philanthropist who formed a renowned country music duo known as The Judds alongside her daughter Wynnona Judd. Naomi was born in Kentucky in 1946 and struggled with mental health problems her whole life. She ultimately passed away by suicide through a self-inflictd gunshot wound in the year 2022 at the age of 76.
The Judds reached high levels of success as a musical act, including winning 5 Grammy awards and nine Country Music Association Awards. The day of Naomi's death was just one day before the induction of the Judds into the Country Music Hall of Fame, and there were even plans of a final tour for the duo in the coming September. The Judds broke up in 1991 when Naomi was diagnosed with hepatitis but reunited to perform together on multiple occasions post the group's disbanding.
Naomi had two daughters - Wynonna and Ashley, both to different fathers. Wynonna's father Charles Jordan abandoned Naomi quickly after she got pregnant with Wynonna, but it was during this pregnancy that she met her first husband Michael Ciminella, with whom she had her second daughter Ashley.  However she split from Ciminella too in 1972 and at the time of her death, she was married to her second husband Larry Strickland. 
The Death Of Naomi Judd
Naomi was found by family members, unresponsive and with a gunshot wound in her head, in her home in Tennessee on April 30, 2022. She was rushed to Williamson Medical Center but was declared dead soon after her arrival. The autopsy result of Naomi Judd released by the Nashville medical examiner's office later provided confirmation that she had indeed died by suicide.
She had a long history of anxiety, depression, and suicidal thoughts, and her daughters chose to reveal the cause of her death together in an interview with Diana Sawyer, in an effort to create awareness about mental health issues. Post the announcement by her daughters, several celebrities such as Carrie Underwood and Miranda Lambert tweeted their condolences for the loss of the Judd family.
Naomi Judd's Casket And Funeral Details
Naomi Judd had pre-planned all her funeral details, and a memorial service was held exactly in accordance with her preferences on May 15 at Ryman Auditorium, a performance venue in Tennessee. This service was also broadcasted by CMT (Country Music Television), and a number of distinguished country music artists performed on the occasion, including Brandi Carlile, The Imperials, Ricky Skaggs, and the Oak Ridge Boys. Additionally, celebrities such as Reese Witherspoon, Oprah Winfrey, and Salma Hayek gave heartfelt testimonials at the service.
Naomi Judd's casket was a high quality wooden casket which was loaded into a limousine hearse by pallbearers before being transported to the burial site. She was laid to rest at the Memorial Lawn Cemetery in Iowa earlier on May 9, following a smaller private service at the First Pentecostal Assembly of God church.
Where To Buy A Casket
When it comes to purchasing a high quality casket for the best price, you should know that you are no longer limited to only buying caskets from a funeral home. There are many online casket retailers which sell premium caskets in many makes and models at a fraction of the cost charged by your local funeral home. Not only can you save thousands of dollars on your casket purchase, but you can also browse specific types or styles of customizable caskets that might be hard to find locally.
At Titan Casket we provide many kinds of caskets, including pine, wood, and steel caskets. Our caskets are fully customizable and our stainless steel models are available in more than 20 color options. You can opt for a steel casket across various styles, such as the Orion Series for $1,299 or the Atlas series for $1,599, or you can choose from our premium wooden caskets. The caskets come equipped with a stylish crepe interior lining and also provide an option of pre-planning, in case you decide to plan your funeral in advance like Naomi Judd did.