The Casket of Queen Elizabeth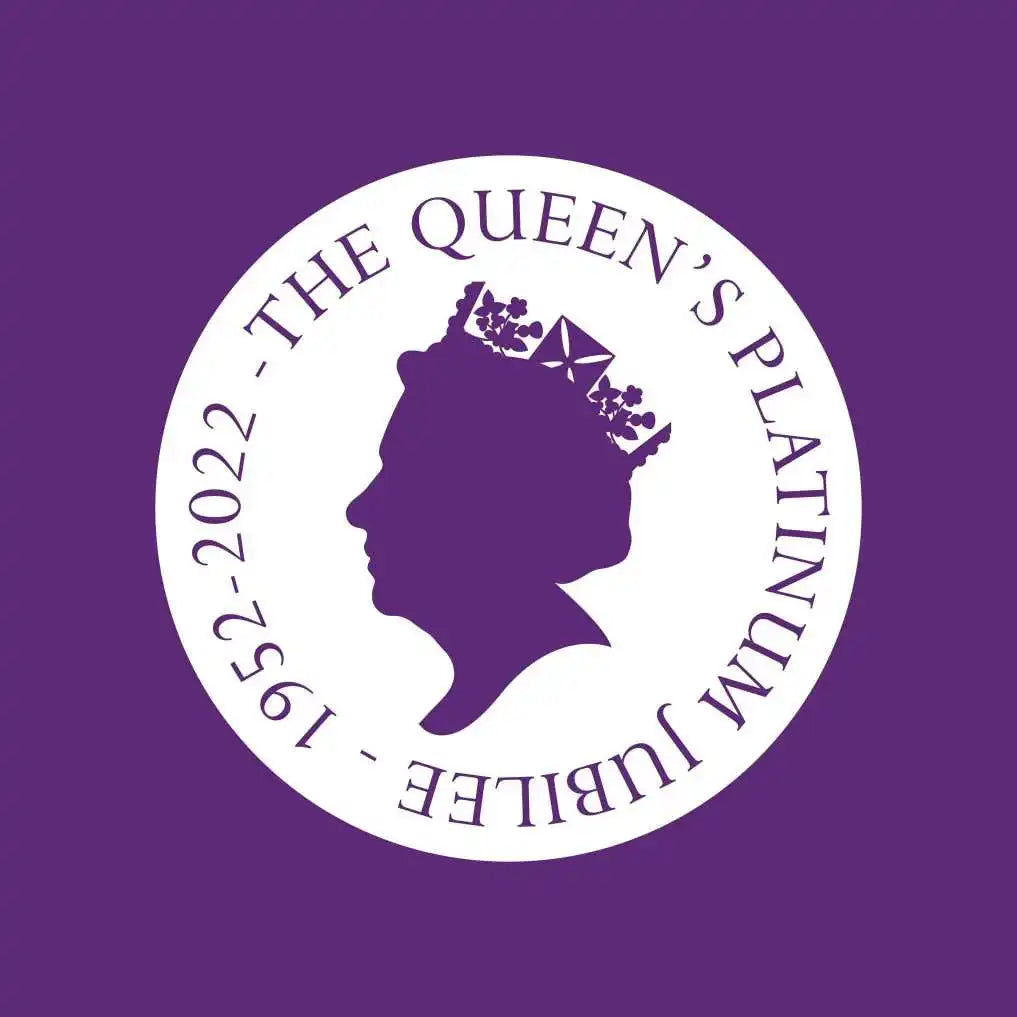 Table of Contents
End of an Era

The Queen's Royal casket and Final Abode

Why is Lead Used to Line the Royal Casket?

The Different Types of Caskets

Why Choose Online Caskets?
End of an Era
On Thursday afternoon, Queen Elizabeth II, Britain's longest-reigning queen, died at the age of 96 at her summer vacation residence, Balmoral Castle, in Scotland. Her Royal Highness was 96 years old and had been a bedrock of stability for most of a tumultuous era. With her death, her immediate heir, Prince Charles, succeeds on the throne. Following the arrival of her casket in London, the Queen will lie in state in Westminster Hall for approximately four days until her funeral, enabling the general public to flow past. 
The Queen's Royal Casket and Final Abode
The late monarch's casket would be placed on an elevated platform called a catafalque underneath the ancient timber ceiling of the 11th-century hall. Her gold casket would be shrouded in the Royal Standard and adorned with the Imperial State Crown, orb, and scepter. 
The queen's funeral is likely to occur in Westminster Abbey, Britain's royal and national church, following a period of national mourning. According to reports, Her Royal Majesty will be entombed at the King George VI Memorial Chapel within St. George's Chapel at Windsor Castle. 
Millions of people worldwide will tune in to watch the funeral broadcast, with all focus on the elegantly adorned casket and the Royal Family. 
The Majesty Gold
Gold Stainless Steel // White
Why is Lead Used to Line Royal Caskets?
Did you know that the late Prince Philip, the Duke of Edinburgh, the late Queen Elizabeth's husband, was also laid to rest in a casket similar to hers? 
Prince Philip was given his final rest in a lead-lined English wood casket manufactured more than 30 years before his demise. The lead-lined English wood casket for Prince Philip was made to match the casket for the Queen. 
But why a lead-lined casket? 
As a royal tradition, a lead-lined casket is used to help preserve the body for extended periods of time. For example, the body can be maintained for up to a year if the casket is lined with lead, which keeps it dry and prevents moisture from entering.
The Different Types of Caskets
As we continue to discuss the different kinds of caskets chosen to bid royalty farewell, have you ever wondered how many different types of caskets there are and how to pick one?
Caskets come in a wide range of forms, but there are three fundamental options: wood caskets, metal caskets, cremation caskets and clear caskets. The first two are used for burials, but the third, as the name implies, is used when cremating the corpse. There are several factors to consider when determining which style of casket would be most appropriate. Aesthetic appeal and sturdiness are two crucial considerations, while affordability is another essential component.
Here are six different styles of casket to choose from:
1. Wood Veneer Caskets
This is a less expensive choice, yet it still has excellent visual appeal and is totally acceptable.

2. Hardwood Caskets
If you want a wooden casket, there are a few things to think about before settling on a specific type. Cherry and mahogany are popular casket woods, but there are various alternatives. In addition, the price of a wooden casket can vary widely, so speaking with a funeral home expert who can assist in guiding you in the proper direction might be beneficial.

3. Stainless Steel Caskets
These are less expensive than bronze and copper but are nonetheless highly robust in their own way. 

4. Bronze & Copper Caskets
These are great alternatives for caskets that are both attractive and extremely sturdy. In addition, they are rustproof and extremely protective.

5. Green Caskets
These are completely biodegradable caskets and are an excellent choice for environmentalists.

6. Cremation Caskets
These are intended for the cremation chamber and must be completely flammable with no metal pieces. If the funeral precedes the cremation, there are alternatives for both the service and the cremation.
Why Choose Online Caskets?
Caskets ordered online are most certainly more frugal than those purchased from a funeral home. Many families choose not to deal with the additional grief of seeing a casket in person. One can conduct further in-depth cost research on the internet.
If you order caskets online from Titan Caskets, you may select from a wide range of finely polished wooden caskets like cedar, cherry, oak, mahogany, ash, walnut, and pine box caskets, all of which can be modified to suit your specifications. These casket designs span from the artistically classic to the sleekly futuristic.
The company is reshaping the funeral industry by providing reduced pricing and on-time online casket delivery across the United States. As a result, we have revolutionized traditional funeral practices and have been tackling the challenges of expensive funerals with a humane touch.