The Power Of Pre-planning Your Funeral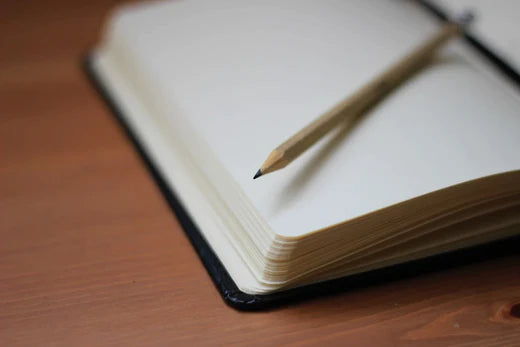 Planning for the inevitable is not always an easy task, but preplanning your funeral can provide reassurance and ensure that your final farewell is dignified and respectful. Regardless of your financial situation, a preplanned funeral allows you to make thoughtful decisions ahead of time, easing the burden on your loved ones and ensuring a meaningful tribute to your life. Preplanning your funeral allows you to provide a respectful funeral, and funeral arrangements can make thoughtful decisions regarding all aspects after death. 
The Importance Of Funeral Preplanning 
Funeral preplanning allows you to shape your funeral arrangements according to your wishes, creating a personalized and dignified experience. By taking charge of the planning process, you can ensure that every detail aligns with your values and beliefs, promoting a respectful atmosphere for your loved ones to honor and remember you.
Pre-Order a Casket: A Symbol of Dignity:
One significant aspect of preplanning is the option to preorder a casket. This allows you to choose a casket that reflects your personal style and preferences, ensuring that your final resting place represents the dignity with which you live. Preordering a casket also removes the burden from your family during a challenging time, allowing them to focus on grieving and supporting one another.
Thoughtful Funeral Planning:
Funeral planning encompasses various aspects, including the selection of music, readings, and rituals that hold meaning to you. By pre-planning, you have the opportunity to articulate your desires, ensuring that your funeral reflects your unique personality and values. This attention to detail creates a respectful and meaningful environment for your loved ones to find solace and closure.
One concern often associated with funerals is the financial aspect. Preplanning your funeral allows you to address the financial elements in advance. You can explore options such as funeral insurance or setting aside funds, ensuring that your family is not burdened with unexpected expenses. By considering the financial aspect ahead of time, you can alleviate stress and provide a dignified funeral that aligns with your budget.
The Comfort of Funeral Arrangements:
One of the most valuable aspects of preplanning is the comfort it provides to both you and your loved ones. Knowing that your funeral arrangements are in order brings peace of mind, allowing you to focus on living life to the fullest. Additionally, preplanning removes the weight of decision-making from your family, granting them the space and emotional support they need to navigate their grief and honor your memory.
Ensure A Dignified Farewell With Funeral Preplanning 
Preplanning your funeral is a compassionate and empowering decision that ensures a dignified and respectful farewell, regardless of your financial situation. By taking charge of your funeral arrangements, you provide comfort and support to your loved ones during a challenging time. Remember, by funeral preplanning, you leave a lasting legacy of love and consideration, allowing your family to find solace in honoring your life with the dignity and respect it deserves.
Discover the possibilities with Titan Casket as we empower you to achieve all this and more.
At Titan Casket, we offer a wide range of options to cater to your unique needs and preferences. Choose from our selection of steel caskets, wooden caskets, and oversized caskets to find the perfect fit for your loved one. We also provide specialized options such as military caskets, eco-friendly caskets, cloth caskets, religious caskets, and specialty caskets designed to honor specific traditions and preferences. Additionally, we offer a variety of urns for those seeking a memorial alternative. And because we understand the significance of our furry friends, we provide pet caskets as well. At Titan Casket, we strive to offer a diverse range of choices to ensure that every individual receives a final resting place that reflects their unique identity and honors their memory.