What Are Veteran Cemeteries?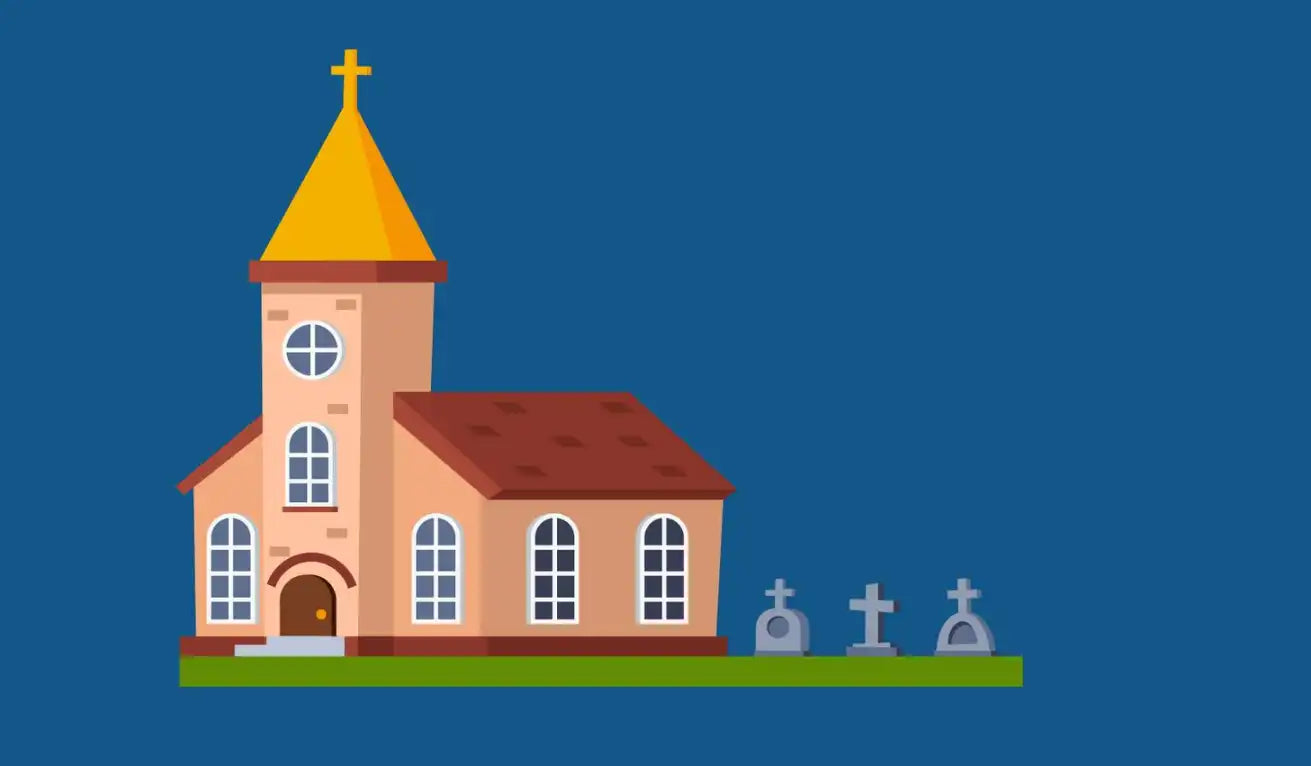 Also sometimes known as national cemeteries, veteran cemeteries are burial grounds that are specifically dedicated to people who have served in the country's active military forces. This includes the naval services and air services too. In the United States, there are 164 veteran cemeteries under the United States National Cemetery System. 
Furthermore, the National Cemetery Administration (NCA) maintains 155 national cemeteries in 42 states of the USA as well as in Puerto Rico. Aside from this, there are also 34 soldiers' lots and monument sites for veterans. 
Who Is Eligible To Be Buried In Veteran Cemeteries?
Since veteran cemeteries are not burial grounds that are not open to the general public, you need to be mindful of the eligibility criteria in place. If you or someone in your family is a veteran, it helps to know these criteria, so you can check if they are eligible for a cemetery plot in a veteran cemetery. 
Here is a quick look at the different categories of people who may typically be eligible for burial in veteran cemeteries maintained by the US Department of Veterans Affairs (VA). 
Members in active duty who die while serving honorably

Reservists and members of the National Guard who were entitled to retired pay at the time of death (or would have been, if they were over the age of 60 years)

National Oceanic and Atmospheric Administration(NOAA) officers, Public Health Service (PHS) officers and WWII Merchant Mariners

Veterans who have served in the military, naval or air services for a specified period of time

Veterans who have separated or been discharged from active duty under conditions other than dishonorable discharge

U.S. citizens who have served in the armed forces of any other governments that allied with the United States in any war

Spouses of eligible veterans

Dependent children under the age of 21 (or under the age of 23 if they are still in school), or of any age in the case of disabled children 
Are People Other Than Veterans Eligible For Burial In Such Cemeteries?
There are some national cemeteries that are not exclusive veteran cemeteries. One such example is the Arlington National Cemetery in Arlington County, Virginia. In these burial grounds, you will find cemetery plots belonging not just to veterans and their spouses, but also to civilian leaders, prominent national figures, and even Confederate soldiers. Furthermore, there are also state veteran cemeteries, as mentioned earlier, which are operated on a state rather than a national level. 
What Are The Benefits That Come With A Burial In A Veteran Cemetery?
There are several burial benefits that the National Cemetery Administration offers eligible veterans and their family members. Here is a closer look at the top advantages of choosing a cemetery plot in a veteran burial ground. 
A gravesite in a veteran cemetery
Eligible veterans and their spouses and/or children get the benefit of a cemetery plot in any of the VA national cemeteries that has space available for burial. 
Opening and closing of the grave
Opening and closing of the grave are also included as a part of the burial benefits at no additional cost to the family. 
Perpetual care
Perpetual care of the gravesite or cemetery plot is another benefit offered to eligible veterans. This is also provided at no cost to the family.
Funeral and military honors
Cremated remains and casketed remains both receive the same kind of funeral honors upon request by the family. These honors include two uniformed persons, with at least one of them being from the service of the deceased person, participation by active-duty personnel if available, volunteers when active-duty personnel are unavailable, a rifle detail and color guard. The Department of Defense (DoD) takes care of the responsibility of providing these honors at the funerals of veterans.
A government headstone or marker 
Burials in veteran cemeteries also include the benefits of a headstone or a marker. Even if a veteran is buried in a private cemetery elsewhere in the world, the Department of Veterans Affairs (VA) provides them a headstone or a marker. 
A burial flag
A burial flag made of cotton is also included as a part of veteran funeral benefits. The flag is used to drape the casket or urn as the case may be. It is then presented to the next-of-kin at the end of the funeral.
A Presidential Memorial Certificate (PMC)
On request, a PMC is also included at no cost to the family as a part of the burial benefits in a national cemetery for veterans. This is an engraved paper certificate honoring the memory of the veteran. 
Burial allowances
This benefit is a monetary allowance paid to meet the costs of burial, cremation or other funeral-related expenses. 

Titan Casket offers advice regarding how to pay for a military funeral using VA death benefits or similar funds while honoring your loved one.
There Are Also Burial Benefits For The Spouses And Children In A Veteran Cemetery
Eligible spouses and children can be buried in the cemetery plot of a veteran cemetery even if they pass away before the veteran. The other benefits include burial with the veteran, perpetual care, and inscription of the name, the date of birth and the date of death of the spouse or the dependent child on the veteran's headstone.