Can You Buy Your Own Coffin For Burial Or Cremation?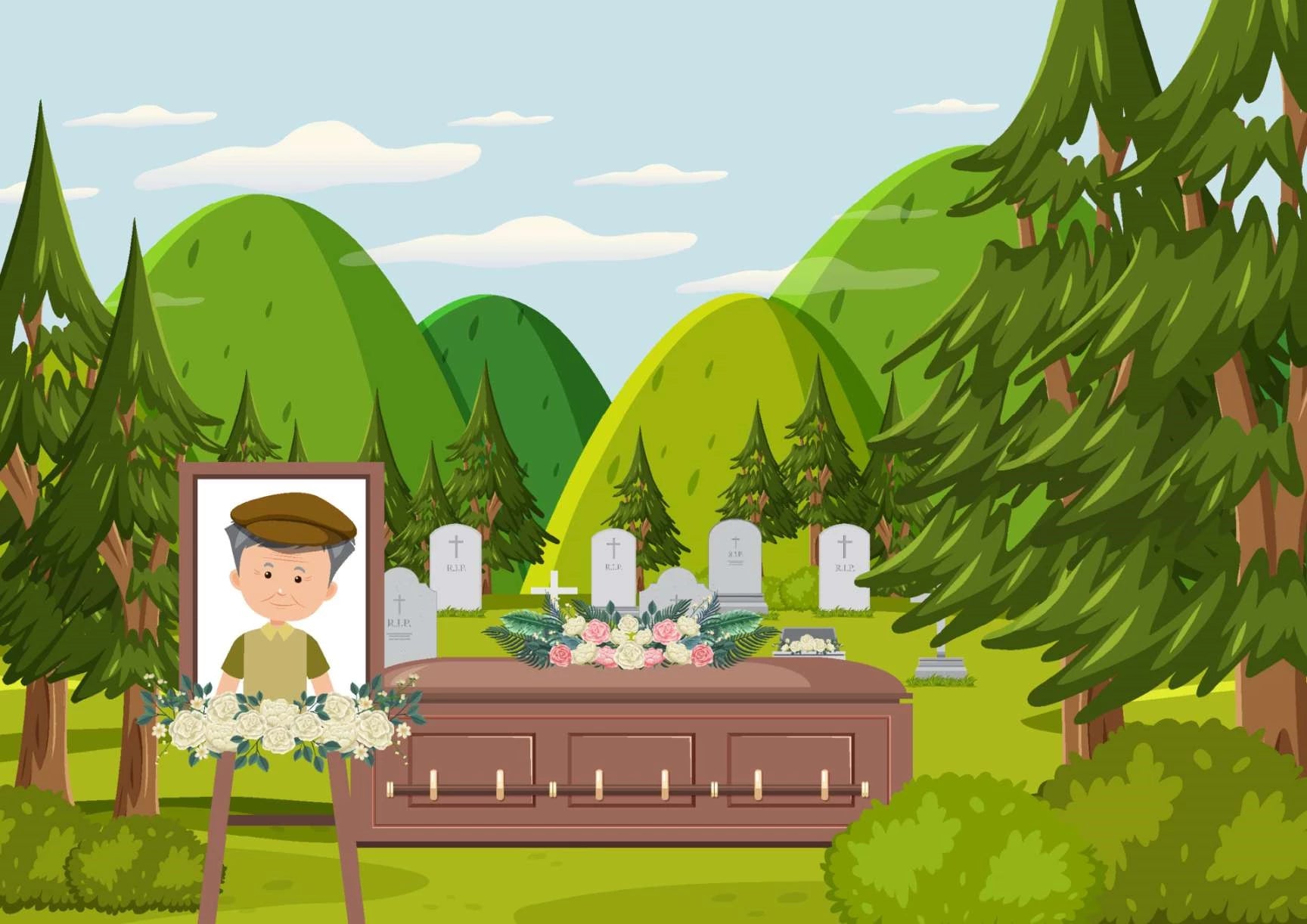 Buying A Coffin Before You Die
This might sound like an odd idea but buying your own coffin for burial or cremation is a fairly normal process. There are a multitude of reasons why you should consider buying a coffin before you pass away. We'll get into this in a bit. Before anything else, you must normalize the idea of buying a coffin before you die. 
Death is a natural and unavoidable process. We all may take our own time to come around and embrace the idea of death. That's alright. What we can get around are ways we can help plan the kind of funeral we want. If you're someone who would like a particular kind of farewell or would like to rest in a particular kind of coffin, planning your funeral with your friends and family could be a step that you take. 
Is It Legal To Buy Your Coffin?
Before making a purchase, you're sure to have questions like where to buy a coffin from and whether it is legal to buy your coffin in advance. In the USA, it is completely legal to buy your coffin for burial or cremation. Still you might have to look into your state specific laws to figure out all the regulations. Your coffin needs to meet the criteria mentioned in the said laws. By and large, it is a legal process and is practiced by people who like to plan. More on quality tests and check before buying a coffin later. 
Things To Keep In Mind Before Buying A Coffin
Once you've come around to the idea of buying a coffin for your burial or cremation, there are a set of things you should have in mind. These include: 
1. Who to buy the coffin from?
You could go to a funeral home or get one online. If you're looking for convenience,
buying a coffin
online shouldn't take too much effort. It's easy to research and compare prices online too. 
2. Can you move the coffin to your place?
Once you've purchased the coffin, you have to get it transported to a place you have in mind to store it in. Another benefit of
buying a coffin
online is that the retailer will have it sent to your location and will most likely do it for free. 
3. Do you have space for storing the coffins? 
Coffins can't be bought and kept in a room. You will need to find space for it in your house. You would probably want to store it in a space that you don't use every day. It could be your garage or a store room. Coffins are 28 inches wide, 84 inches long, and 24 inches tall. The size can vary based on your preferences naturally. Figure out your storage space for the coffin before buying! 
4. How long will the coffin last
? 
Coffins are made to be durable and long-lasting. You need to keep in mind to store your coffin in a place free of water, termites, or other pests. Do a regular check for quality and make sure to keep the coffin away from any of the things mentioned above. 
Reasons For Buying Your Own Coffin For Burial Or Cremation
Financial choice - Buying your coffin in advance is a smart financial decision to make. It also makes it much easier for your next of kin to handle the expenses that will come with planning a funeral. 
Customization reasons -

If you have something specific in mind, say a theme or a design that you'd like to have, you can have your coffin customized in advance. This is another way you could make it easier on your friends and family members who will have to plan your funeral. You can actively participate in what you would like your funeral to look like by picking a

type of coffin

that suits your needs. 

Eco-friendly choice -

If you're trying to reduce your carbon footprint, you would like to make a conscious and sustainable choice even after you have passed away.

Buying a coffin

in advance can give you the autonomy of picking the material, color, type, and size while keeping the environment in mind. 

Buying The Right Coffin
Lots of research will go into buying a coffin, especially if you're doing it for yourself. Since you're buying it in advance, it is important that you can rely on a company with durable and high-quality products. If you're surfing on the internet for a coffin or casket, you could consider buying a casket from Titan Casket. Look for accreditations like the FEMA to know that you're investing in the right product. Talk to your friends and family members and let them know of the decisions you have made!