What Are Engravable Pet Urns?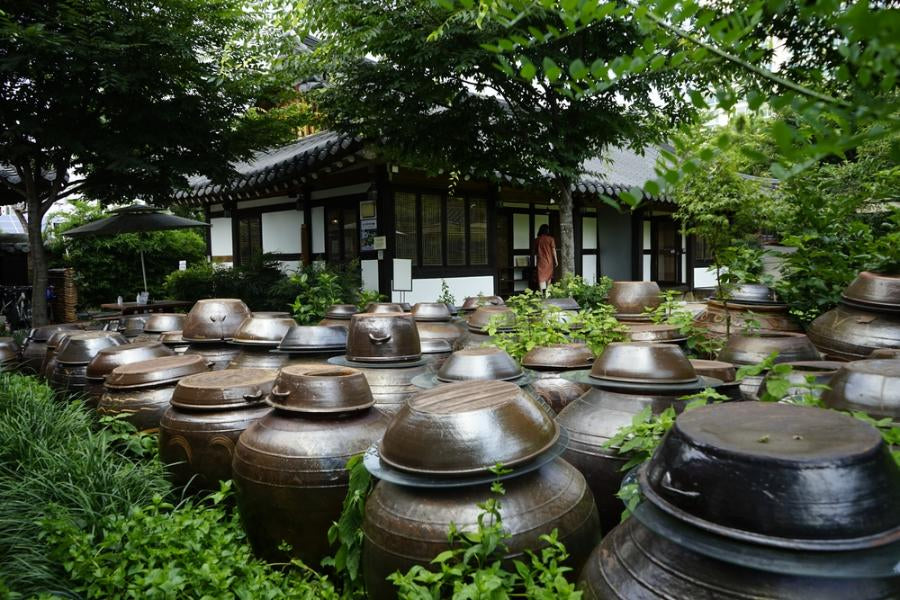 Engravable Pet Urns - A More Personal Alternative To Regular Pet Urns
Engravable pet urns are containers that can be personalized with inscriptions and markings that are unique to the pet you lost and the memories you shared with them. These customized pet urns come in different varieties and sizes, and they may be made of any of the popular materials used to create pet urns, including metal, wood, ceramic, marble or other biodegradable materials. 
Text and other inscriptions can directly be engraved on these urns, making them more personal and offering a real connection to your beloved animal companion. If this seems like a meaningful measure you would like to take, it's a good idea to get to know the finer details of the engraving process and the options you have. 
Common Engraving Processes Used To Personalize A Pet Urn
Customized pet urns can be engraved using any of the processes outlined below. Check out these details, so you can make an informed decision about which kind of engraved urn you wish to buy. 
Rotary engraving - Here, a rotating tool cuts the material of the urn to make inscriptions on the container. This tool is designed to cut the surface of the urn up to a predetermined depth only, thus offering a decent degree of precision. Rotary engraving is also suitable if you want a deeper engraving, since the tool can be programmed to cut up to the depth desired. Rotary engraving works best on

engravable pet urns

made from metals and alloys like gold, silver, brass, stainless steel, aluminum or titanium. In other words, it is better suited for uncoated materials. 
Sand carving -

Sand carving, as the name indicates, involves the use of an abrasive material like sand or sand-like particles. Here, a stencil containing the design or the text you want engraved on your pet urn is placed on the surface of the container that needs to be customized. Compressed air is then used to propel an abrasive like sand onto the surface.  Since the sand only strikes the surface of the urn on the open areas in the stencil, it results in carvings of the desired shape. The depth of the carvings depends on the duration for which the pressure is applied. Sand carving is an ideal method for creating

customized pet urns

made from materials like marble, ceramic, stone or granite. 
Laser engraving -

Laser engraving is a modern technique that is used to customize pet urns with a great level of precision and finesse. As is evident from the name, this kind of engraving method uses a laser beam that has the precision of a pencil tip. This makes laser-

engraved pet urns

the best option if you want some intricate customized carvings on the container. Laser engraving works well on various materials commonly used in pet urns, such as wood, uncoated metals, coated metals and stone. For carvings on ceramic urns, however, laser engraving may not be the ideal choice. 
Fiber laser engraving -

Fiber laser engraving involves passing a laser beam through a fiber optic cable for increased precision in the carving process. The depth of the carvings in this process will be less than the depth obtained in methods like rotary engraving and sand carving, but the precision is greater. It is also more expensive than other carving procedures. If your budget permits it, you can choose to get a

customized pet urn

that has been engraved using the fiber laser method. This type of carving is particularly suited for materials like bare and uncoated metals and alloys like brass, aluminum, copper and stainless steel. It is not the best choice if your pet urn is made from an uncoated metal. 

Give Your Pet's Urn A More Personal Touch With A Custom Engraving
A custom engraving may seem like an added expense initially, but it will eventually help you on your journey towards obtaining closure after the loss of a pet. You can take the time needed to weigh this decision, and once you are certain that you would prefer to have an engraved pet urn, you can take the steps necessary to purchase a container customized as per your requirements. 
Until then, you can store the ashes of your pet in a standard and durable urn, which can be displayed in your home. Titan Casket can help you here. We offer a wide range of cremation urns that feature excellent craftsmanship and beautiful aesthetics. Check out our online store and browse through the collection to find the perfect urn for your pet's ashes.