Cremation Ashes: 10 Meaningful Things That You Can Do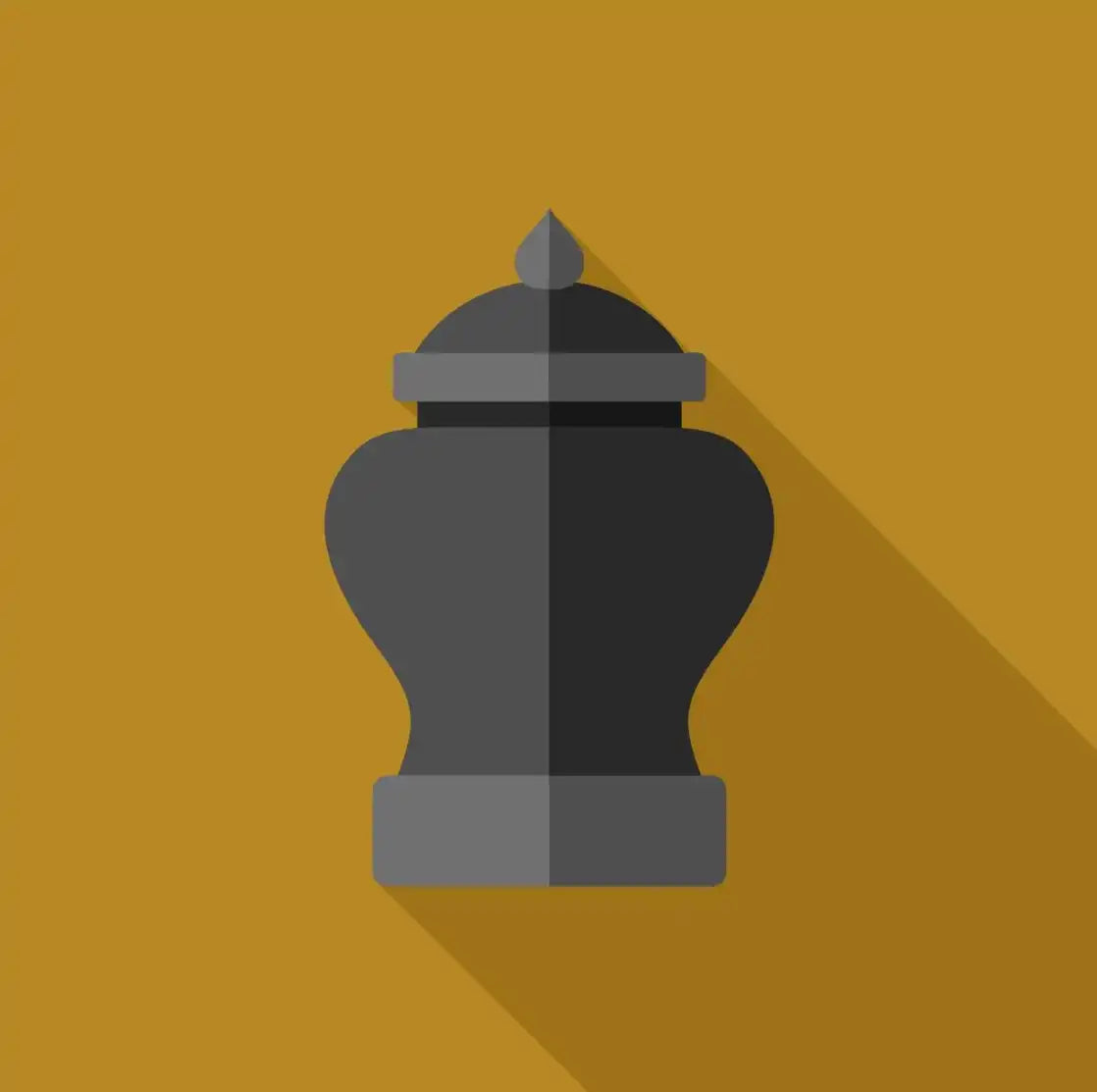 10 Things You Can Do With Cremation Ashes
Choosing what to do with the ashes of your loved one after cremation is definitely not easy. Many choose to simply transfer their remains into a beautiful urn and keep it with them. However, there are other meaningful or more personal ways to deal with your loved one's cremation ashes. Here are a few options that you can consider.  
Scatter the ashes into the sea  -

One of the best ways to bid your loved ones goodbye is to scatter their

cremation ashes

into the sea. You may choose to scatter the ashes from the shore or you may charter a boat to head out into the open sea to conduct a sea burial. If you're opting to charter a boat, make sure to apprise yourself of the weather first. This way, you can ensure that you don't get stuck out in the sea during the midst of rough weather conditions. 
Turn them into jewelry  -

If you wish to get more personal, you can choose to transform your loved one's ashes into jewelry. Creating

jewelry from cremation ashes

has been a long-standing tradition in many cultures and countries and is a great way to memorialize your loved ones. In the U.S. alone, there are many companies that specialize in making memorial and keepsake jewelry. 
Turn them into diamonds -

Seeing as the primary chemical component of cremation ash is carbon, you can also choose to turn your loved one's ashes into a diamond. Depending on the service provider you opt for, you may be able to even customize the cremation ash diamond. For instance, you could have the diamond engraved with the name of your loved one or choose a color that bears resemblance to their eyes. 

Use them to create art  -

If you're proficient in creating masterful artwork, you could consider using the

cremation ashes

of the deceased to make art. There are many ways to incorporate ashes into your artwork. One of the most popular choices is to create a portrait or a painting by mixing the ash with the paint. 

Get a memorial tattoo  -

This is another meaningful idea that you can use. If you're fond of or okay with the idea of inking yourself, there are many studios in the U.S. that can create memorial tattoos. Tattoo artists will mix a small portion of the

cremation ashes

with the tattoo ink and use it to create a unique tattoo. Getting a memorial tattoo is one of the better ways to keep your loved one always close to you.

Take them out for a trip  -

If your loved one always wanted to visit a specific place, a city, or a country, but couldn't quite manage to, you can ensure that you fulfill their dream. If you're worried about not being able to safely transport the remains, don't worry. There are multiple

types of cremation

urns that are travel-friendly. Also, if you're visiting multiple places, you could consider scattering a small part of their remains in each place you visit as well. 
Convert them into music  -
A great way to memorialize the deceased is to press their
cremation ashes
onto a vinyl record. If your loved one had a huge passion for music, this may just be the perfect way to pay homage. Only a teaspoonful of ash is used for a single vinyl record, giving you the freedom to infuse the ashes into multiple records if you wish to. 
Turn them into fireworks -
Wish to give the deceased a very unique send-off? You can choose to incorporate
cremation ashes
into fireworks and light the night sky up. There are quite a few firework manufacturers that offer such services. In addition to creating self-fire fireworks, they may even arrange for a special professional fireworks display at your request as well. 
Bury them in your backyard or garden  -
If you wish to give your loved one a more understated farewell, you could go with a small and intimate
cremation ash burial
in your garden or your backyard. Burying their ashes in your own home, can not only help you move on from the loss, but also give you the feeling of being close to them at all times. 
Plant them  -
If your loved one was someone who was always very conscious of the environment, you could give them the perfect send off by planting a tree using their ashes. There are many
types of cremation
urns that are biodegradable in nature. You could take one of these urns, layer them with a mix of cremation ashes and fertile soil, place a seed, and bury them in your backyard or at a public place. With proper and frequent care, you can slowly watch your loved one springing forth into a beautiful tree. 

Keep Your Loved One's Memory Alive Even After Their Cremation 
One of the many myths of cremation is that it doesn't allow for much freedom to choose what happens after. However, as you can see, there are plenty of unique and meaningful ways to deal with the cremation ashes. 
At Titan Casket, we have an entire range of different
types of cremation
urns that are elegant, affordable, and long-lasting. Made from high-quality materials, all of our urns are handcrafted and feature screw-top lids that ensure that the cremation ashes remain safe and secure at all times.