How Long Does a Funeral Service Usually Last?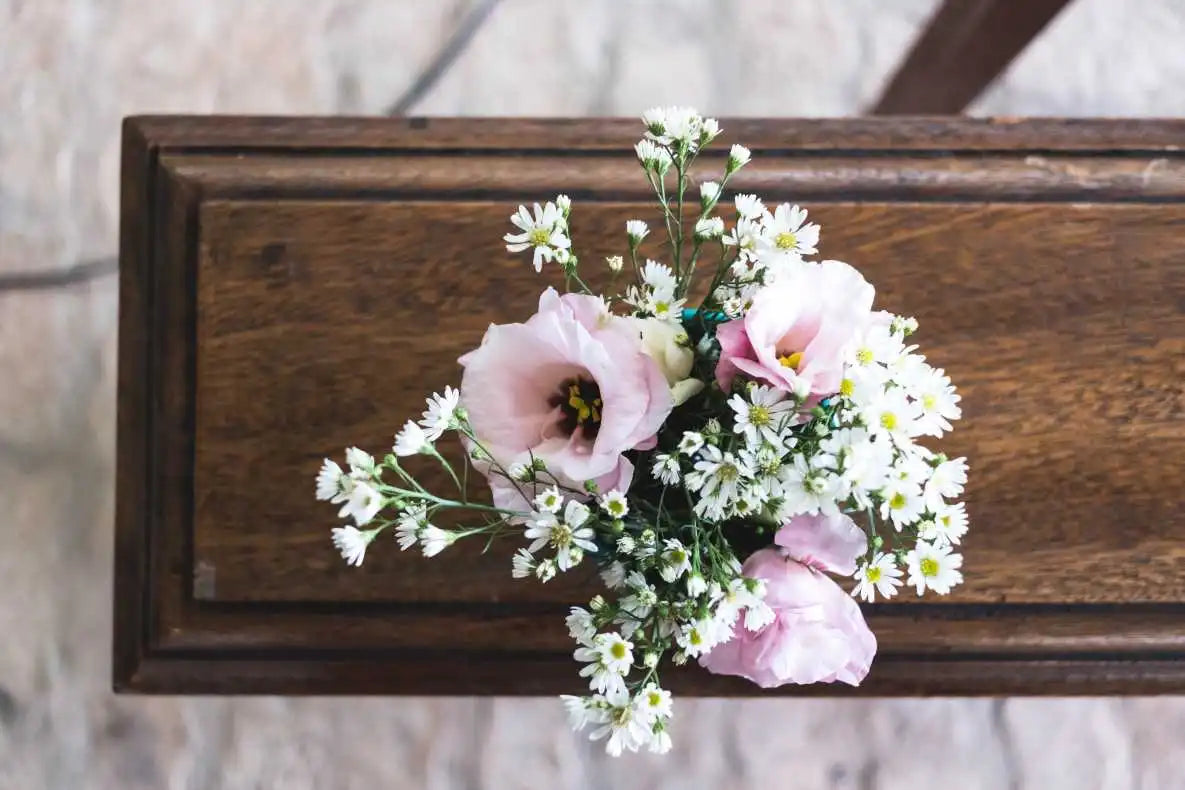 How long does a funeral service last?
The average funeral service lasts for around an hour, although there is a lot of variability in the length of services subject to religious beliefs and customs. Some services can last for days while others can be as short as 20 to 30 minutes. It is common for a funeral service slot to be allocated on an hourly basis, but it is always possible for you to request for your funeral home or cemetery for more time. When booking a venue for funeral arrangements, remember to account for some extra time for people to enter and exit. You may want to consider booking a double time slot in case the funeral runs over time, just to err on the side of caution. Note that your crematorium and cemetery costs will depend on the length of the slots you have booked for your service. Some services are deliberately kept shorter than others. Following this, some time is set aside for family and relatives of the deceased to share stories and mourn together.

It is common for some services to last as long as two hours when time is given over to speakers, funeral songs, hymns, readings, and so on. Certain cemeteries and funeral homes might charge a late running fee, in the scenario the service runs over the slot booked. It is important to request an itemized list of such costs beforehand so you can be prepared. But when it comes to the length of a service you are attending, you can glean a rough idea by the length of the order of service, based on the funeral service schedule, given out as you enter the viewing. This schedule will detail how the service will be structured. For instance, it might begin with a song or prayer, followed by a reading of the eulogy, and then time allotted to sharing stories, poems, and collective grieving. If you plan on arranging a funeral, speak with your minister or celebrant for a precise time estimate of your service.
In the situation where you need to leave early, ensure you cause as little disruption of the ceremony. Funeral receptions or wakes can last for a few hours after the ceremony, but it is expected that guests will come and go at this time. Hence, it is not expected for attendees to stay until the very end. The family of the bereaved will typically stay throughout the speak with guests.
How long does a cremation service last compared to a burial?
Similar to burials, the length of cremation services can vary, but most are likely to last between 30 to 45 minutes. This length does not account for the time taken to enter and exit the premises by the family and friends of the loved ones. During this period, the cremation service may feature readings, poems, a eulogy, and music. 
In contrast, a burial service tends to last longer. If the person is being buried, then there might be a service held first, that follows the format of an ordinary funeral service lasting an hour. The burial itself will be followed by a few words from mourners, which can add another 30 minutes to the ceremony. What must also be factored in is the travel time between the churchyard or cemetery where the burial will take place and the location of the service. 
What affects the duration of a funeral service?
There are multiple factors that can impact how long a funeral service can be. These include:
The type of service:

Cremations tend to be shorter than burials, but this is subject to many different conditions. The religious background of the family, traditions, and preferences all need to be accounted for.

What's included in the service

: This includes whether your service will include readings, eulogies, hymns, music, poetry, and a buffet at a different location after the service.

The location of your service:

Determine if your service is going to be at a different location than your burial and factor in the transportation time between both. 

The budget set: Finally, the budget you have prepared for your funeral will need to suit the length of the service as the cost of booking cemetery fees is dependent on the slot time selected. 
Summing up
Multiple factors determine whether a funeral will last 30 minutes or a couple of hours. From the slot time booked to the location of your service; each of these factors needs to be accounted for during the funeral planning process. When you are planning a funeral, it is a good idea to discuss the timings of your service with a funeral director, who will likely give you a good estimate of how long your service will last.