Preplanning your funeral - Caring For Your Loved Ones Beyond The Grave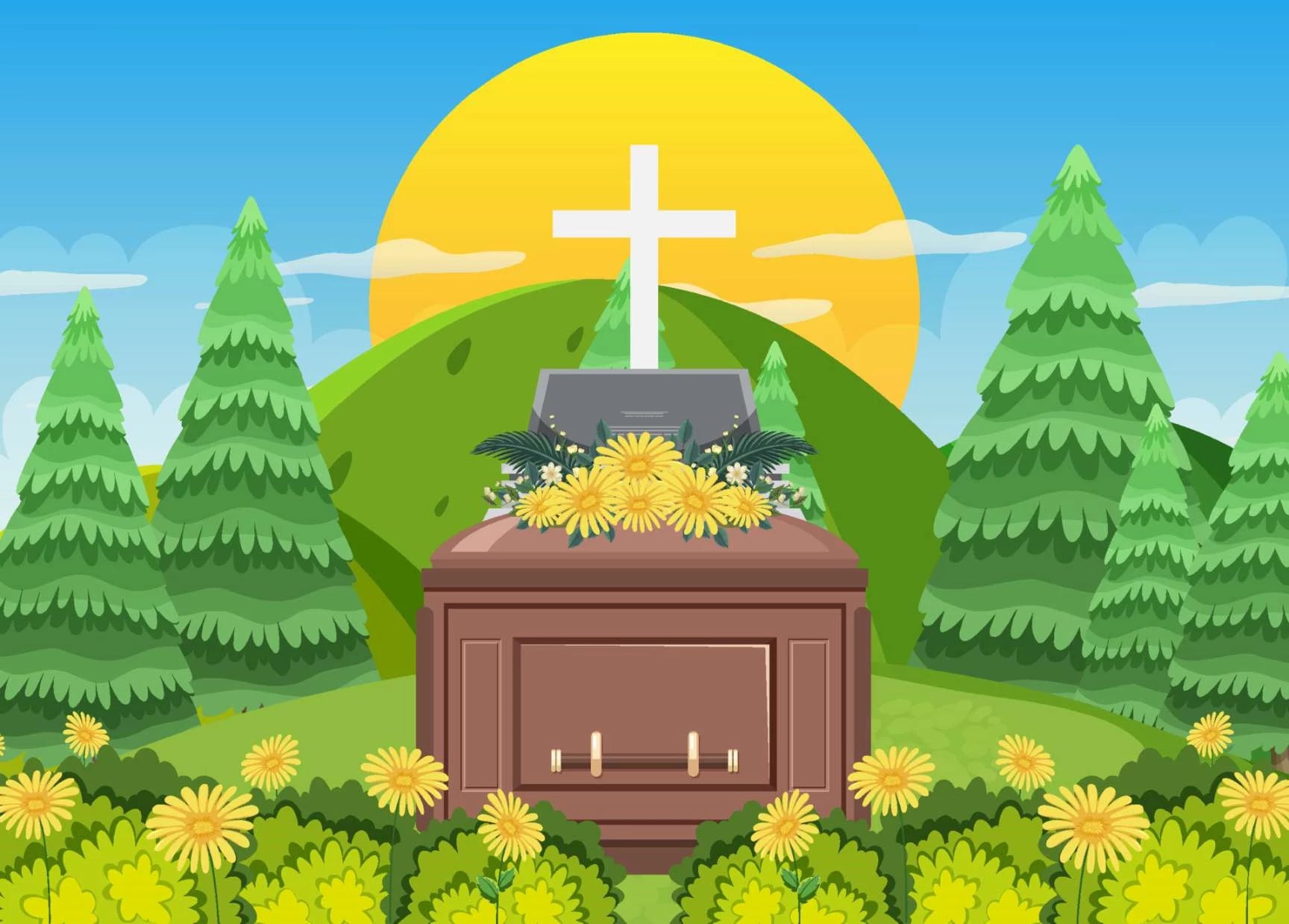 Funerals - Navigating Grief
Funerals are always a tough time for the family and loved ones. The grief of the loss, along with the shock surrounding the death, brings out an overwhelming number of emotions. In such a situation, the additional emotional toil of planning a funeral can add to the already great mental distress. But with funeral preplanning, you can take care of your family even when you're gone. By making critical decisions about the list of invitees, place of burial, and choice of casket, you can ensure that your loved ones have the proper time to grieve and process your loss. 
Why You Should Preplan Your Funeral
Give your loved ones time to grieve

 - When a loved one passes away, the most important thing you can give someone is the time and space to grieve and heal. And by making decisions about your own funeral, you allow your loved ones to take time to remember you and suffer your loss. 

No additional stress to make decisions

 - Funeral arrangements require your family to make several decisions. These decisions cause additional stress because your family wants to honor your wishes to the best of their ability. However, if you preplan your funeral, you save your family from making such tough decisions. 

Less financial burden

 - Emotional stress isn't the only thing making funerals challenging. In today's world, arranging a funeral costs thousands of dollars. With inflation rising, the price of all goods and services related to funerals is also going up. However, if you preplan your funeral, you can book everything at the current price. This way, you save your family from the price hikes that are very likely to affect the cost of your funeral in the future. 
Prevent family conflicts
 - Decisions involving a funeral are always emotional. During such a time, disputes between members of the family can arise, causing even more distress within the family. But with preplanned funerals, all the decisions are made by you, and chances of family conflicts are avoided. 
No scope for mistakes
 - Your loved ones want to give you the perfect farewell. But the circumstances of a funeral often induce unintentional errors. This could mean not buying the casket of your choice or forgetting someone from your list of invitees. But the more you plan your funeral beforehand, the less scope for mistakes there is. 
Estate planning
 - Estate planning is one of the most important aspects of funeral planning. With estate planning, you can assign desired portions of your assets to different people. This way, your wishes are honored, and your beneficiaries are also spared the hectic probate process and substantial attorney fees. 

Planning Ahead
Funeral pre-planning is the best way to care for your loved ones, even when you're gone. With no additional stress to make crucial decisions regarding the farewell, your family and friends can grieve your loss and take the necessary to recover and heal. This is definitely one of the best ways to say a compassionate goodbye to your loved ones. 
You can pre-order a casket of your choice, choosing from over 1,000 caskets available at Titan Casket. You can also add customizations to the casket as per your liking. You can pay for the casket upfront or in installments, whichever is more convenient. Once the payment is made, Titan Casket will send over a pre-need agreement that needs to be e-signed. Your booking will be confirmed, and the casket will be ready to be shipped whenever the time comes.