Safeguarding Against Inflation: Secure Your Funeral Arrangements Now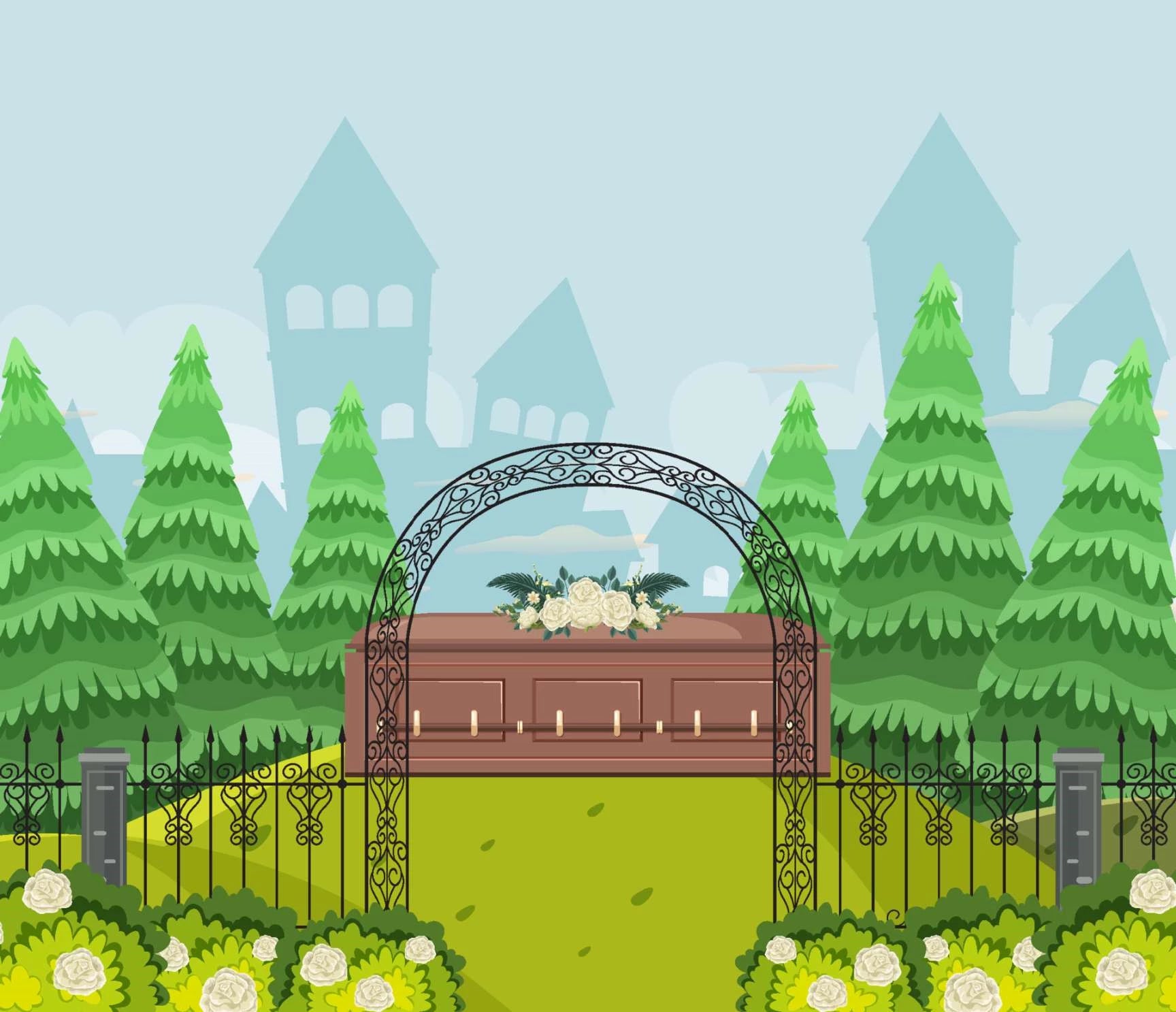 The Impact Of Inflation On Funeral Costs 
One of the primary factors contributing to the impact of inflation on funeral costs is the rise in the prices of goods and services associated with the funeral industry. Funeral homes may experience increased overhead expenses, such as staff wages, maintenance costs, and operational expenses. Inflation can also affect the cost of funeral-related merchandise, such as caskets, urns, and burial plots. 
Manufacturers and suppliers of these products may face increased production and transportation costs, which are eventually reflected in the retail prices. Additionally, inflation affects the cost of services provided by funeral professionals, such as embalming, cremation, and memorial ceremonies. Service fees can rise over time due to inflationary pressures, impacting the overall cost of funeral arrangements.
All in all, the impact of inflation on funeral costs can result in higher expenses over time. Funeral pre-planning and exploring inflation-protected funeral options can help individuals and families mitigate the economic effects of inflation and ensure their funeral arrangements remain affordable and manageable.
Funeral Pre-Planning To Safeguard Against Inflation
When considering funeral planning to save money, here are some ways to protect against rising costs:
Lock-in Prices

: Look for funeral homes or providers that offer pre-need contracts or pre-paid funeral plans. These plans allow you to pay for funeral goods and services at current prices, effectively shielding you from future inflationary increases.

Research Inflation-Protected Options

: Some plans may include clauses that adjust for inflation, ensuring that your funds keep pace with rising costs. Look into whether you are required to pre-order caskets or urns, book your location, and more, which will depend on the customization of a funeral.

Consider Funeral Insurance

: Funeral or final expense insurance policies can provide a financial cushion to cover future funeral costs. Ensure that the policy includes provisions to adjust for inflation and adequately covers the expenses you anticipate.

Evaluate Payment Options

: If pre-paying for funeral expenses, carefully review the payment options available to you. Some plans offer installment payments over an extended period, which can help manage the financial burden while still locking in current prices.

Keep Documentation Organized

: Maintain precise records of your pre-planned funeral arrangements, contracts, insurance policies, and any relevant financial information. Keep these documents organized and easily accessible for your family members or designated representatives when needed.
The Long-Term Benefits Of Funeral Pre-Planning 
Funeral pre-planning offers several long-term benefits that can positively impact both individuals and their loved ones. Here are some of the key advantages:
Financial Security:

 By pre-paying or setting aside funds for your funeral, you provide financial security for your family, sparing them from unexpected financial burdens during an emotionally challenging time.

Ensuring Attention to Detail: 

Whether it's selecting a particular cemetery plot, specifying a preferred officiant, or providing the inclusion of cultural or religious customs, pre-planning allows you to ensure that every aspect of your funeral is carried out according to your wishes.

Minimizing Financial and Emotional Overspending:

 By considering your options in advance, you can make thoughtful choices based on your budget and priorities, ensuring that financial resources are used wisely and sparing your loved ones from potential financial strain.

Relief from Future Administrative Tasks:

 Pre-planning allows you to take care of administrative tasks related to your funeral in advance. This includes gathering necessary documents, contacting service providers, and completing paperwork. By addressing these tasks ahead of time, you reduce the administrative burden on your family and provide them with a clear roadmap to follow.

Inflation-Proof Your Funeral Planning 
The impact of inflation on funeral costs can be significant, but pre-planning a funeral can mitigate this significantly. One essential aspect of funeral planning is selecting a casket that aligns with your preferences and budget. With Titan Casket, the process of pre-planning a casket becomes seamless, ensuring that your funeral wishes are respected while relieving your family of this difficult choice. We offer a wide selection of over 1,000 casket options to suit diverse preferences, styles, and budgets. You have the choice to pay for your casket upfront or in convenient installments, allowing you to manage your expenses according to your financial situation and preferences. To begin your funeral planning, explore the extensive range of options, and pre-plan a casket, go through our website today.