Top 3 Mistakes The Irishman Makes When Buying His Casket | Titan Movie Reviews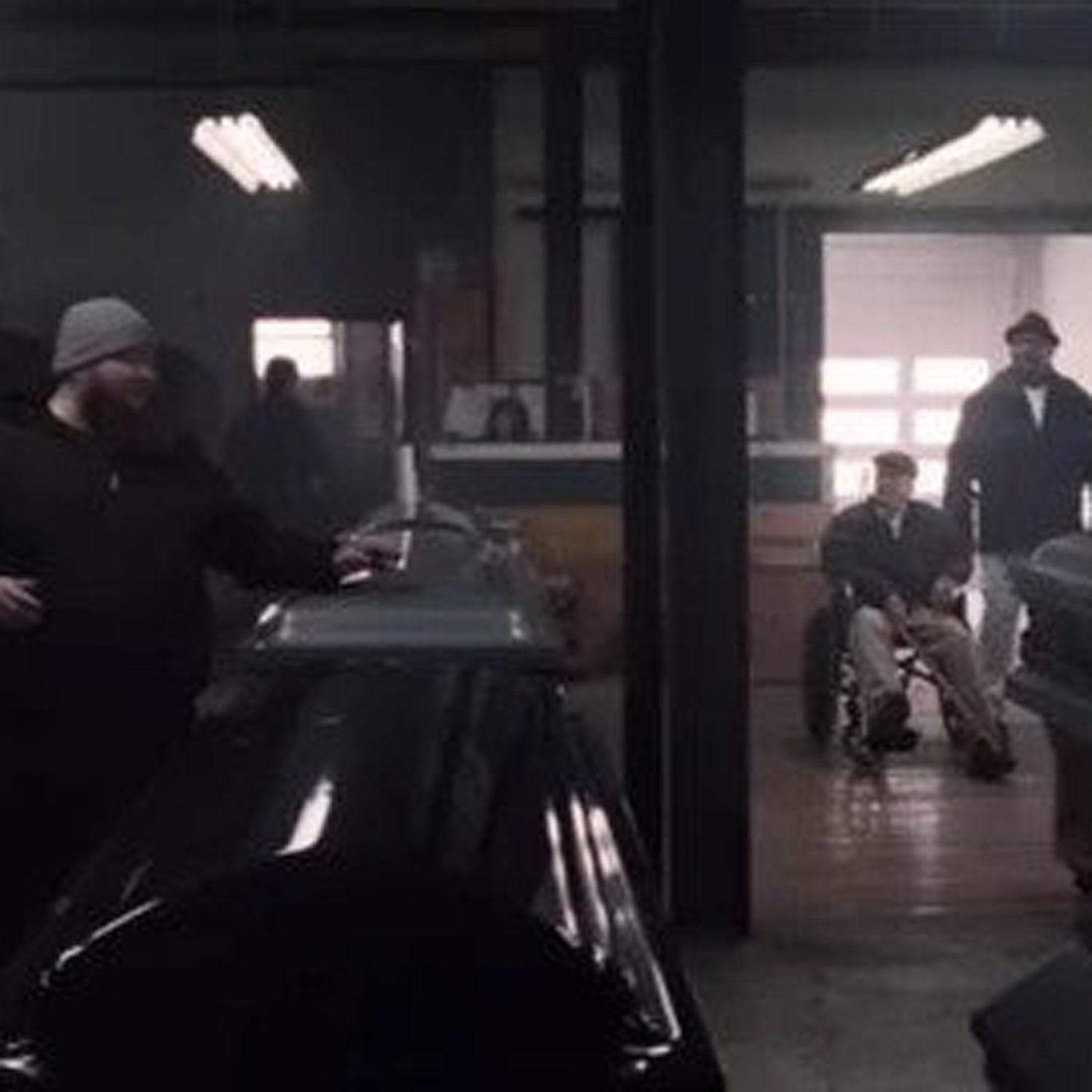 Watch: The Irishman - Casket Buying Scene

Like most viewers of Martin Scorsese's Oscar nominated epic The Irishman, here at Titan Casket we watched with sadness as Robert De Niro's character, Frank Sheeran, purchased his own burial casket. However, our disappointment was not in observing a character paying for a lifetime of violent choices, but instead was due to his ill-informed decision to pay $6,000 for a casket that he could have bought from Titan Casket for $999. We could have helped; if only he had known.
 At Titan Casket, we sell high quality caskets at disruptive prices, because we sell direct to consumers. Also, you can request any color or head panel to help personalize this meaningful purchase. Finally, since we sell online, we have no way of knowing if you ever violated Umberto's Clam House's terms and conditions. 
Above: Titan Orion Series | Hunter Green | $999
Here are the top 3 mistakes that Robert De Niro (aka "The Irishman") makes when buying the casket: 
Table of Contents
Robert De Niro, The Lead Character In Martin Scorsese's Film The Irishman, lets An Emotional Loss Turn Into A Financial Loss
Robert De Niro Does Not Buy His Casket Online In The Irishman
Clearly, Robert De Niro did not know - you do not have to purchase a casket from your funeral home! Buying online from Titan Casket would have saved Robert De Niro at least $5,001. On April 30, 1984, the Federal Trade Commission enacted a series of federal regulations meant to protect consumers from being taken advantage of during the funeral planning process.  Known as the "Funeral Rule," these regulations limited the goods and services that funeral providers may require that their customers purchase.
Robert De Niro The Lead Character In Martin Scorsese Film The Irishman Lets An Emotional Loss Turn Into A Financial Loss
Here at Titan Casket, we have one motto for our customers - do not let an emotional loss turn into a financial loss. Robert De Niro is clearly influenced by Action Bronson's sales-y line "this is uh...this is what you want to go home in, no?" to pressure Robert De Niro into buying on the spot. Don't be influenced by a sales person! Tell them you are buying from Titan Casket to get the best prices, best quality, and world class customer service to boot.

In The Irishman Robert De Niro Pays In Cash Missing The Opportunity To Earn Valuable Credit Card Points
Titan Casket offers numerous secure payment options. Purchase with confidence using your credit card, Google Pay, PayPal, or Amazon Pay at titancasket.com or our Amazon store to earn valuable credit card points!
In conclusion, Martin Scorsese gets a lot right in The Irishman, but the one thing he gets wrong is not having Robert De Niro's character buy his green steel casket online with Titan Casket. Don't make the same mistake - choose Titan Casket!