How To Write A Thank You Note For A Funeral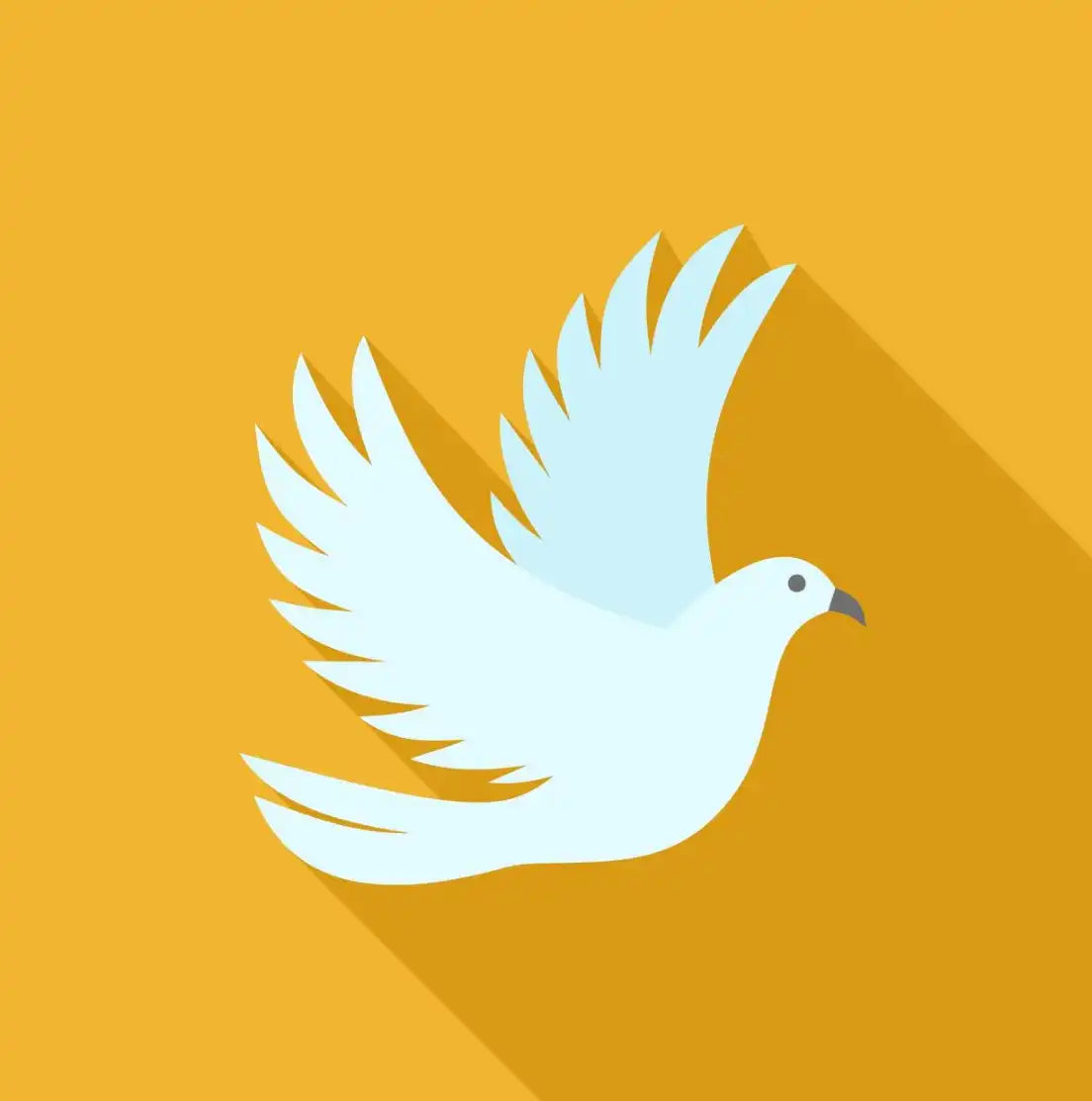 Writing A Thank You Note
Writing a sympathy thank you note after a funeral usually does not need to entail long paragraphs or a lot of effort. A few elegantly phrased sentences can convey your sentiment without the need for extraneous writing. You do not need to worry excessively about how to write a thank you note for a funeral because you can find many online resources that will guide you about writing notes thanking people for attending the funeral.
Although it might be emotionally challenging to perform this task during such an emotionally turbulent time, it will pay off in the long run if you appreciate the efforts put in by well wishers. If you need to take some time off after the funeral before you feel up to the task of writing a sympathy thank you note, that is completely understandable. You can also opt for pre-written thank you notes from a store and send them in the worst case scenario, and it would still serve the purpose.
Purpose Of A Thank You Note
When you are figuring out how to write thank you notes for a funeral, it might help you to keep in mind what the purpose of a thank you note is and what needs to be conveyed. The primary aim of a sympathy thank you note is to appreciate the support provided by your loved ones. Sometimes people even contribute to funeral expenses and a thank you note is an effective way to ensure their contribution does not go unnoticed.
Some situations that could warrant a thank you note include:
If someone donated money for the funeral costs

If someone attended in a very personal capacity and helped out with arrangements or other logistical tasks

If someone gave you a gift or present

If someone provided their professional services, such as a minister, even if they got compensated monetarily for the same

Sample Thank You Notes
If you are wondering what to write in thank you card for funeral, you can take some time to go through some of the sample thank you notes below. If some of them don't apply to your situation, don't worry. Pick the parts that resonate with you and leave the rest.
Sample 1: "Thank you so much for your support during this difficult time. We appreciate your presence and your wishes."
Sample 2: "I would like to express my heartfelt gratitude for your contribution to [deceased person's name] funeral. It provided an immense amount of aid to us in a tough time."
Sample 3: "I wanted to convey my sincere gratitude for helping me make the funeral arrangements. It was a huge relief to be able to share those duties with someone."
Sample 4: "Thank you for attending [deceased person's name] funeral despite having to travel a long way to be there. Your presence meant a lot to us."
Sample 5: "I am writing to let you know how much I appreciate your presence at [deceased person's name] funeral service. I know you have a busy schedule and I am so thankful you made time anyway."
Sample 6: "I would like to thank you sincerely for the beautiful floral arrangement you brought along with you at the funeral service for [deceased person's name]. It brought light into a dark time for us."
You can always edit any of these sample thank you notes to better suit the situation you are trying to address. You can also write more if you like, but it is not really necessary as thank you notes are not generally expected to be very long.