Six Ways Of Paying For A Funeral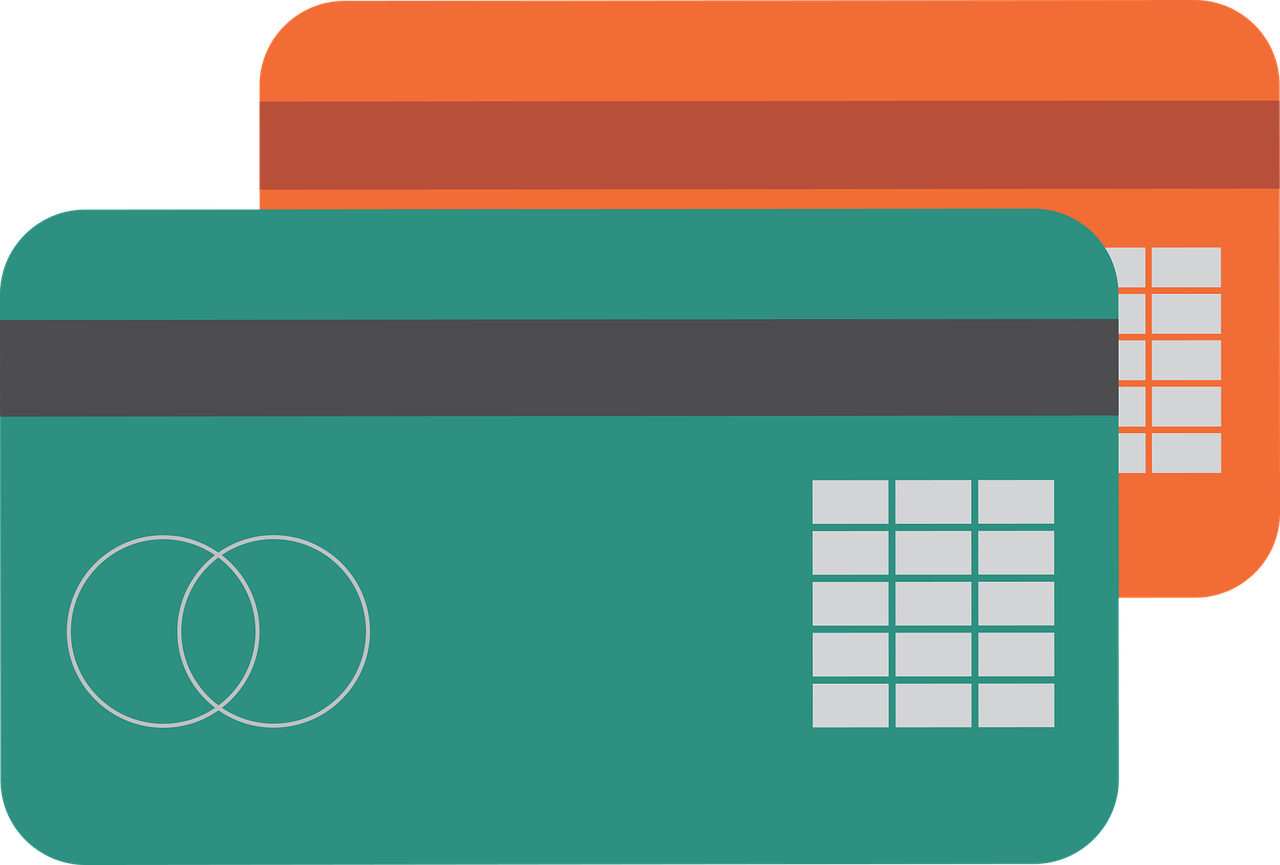 Paying for a funeral can be challenging, particularly when you are planning services on a tight budget. From the casket to embalming, from flowers to cemetery fees, costs can add up quickly. While there are several ways to lower funeral expenses, including buying a handcrafted casket online, there are financial instruments and assistance programs that can help you plan end-of-life celebrations that honor your loved one while staying on budget. Read on as Titan Casket offers some suggestions for paying for a funeral.
Table of Contents
Pre Need Funeral Coverage
A prepaid funeral plan establishes the key aspects of end-of-life celebrations and sets up a payment schedule for handling funeral or memorial costs before death. These plans typically include urns or caskets, some funeral services, cremation costs, and headstone expenses for traditional burials. Some prepaid plans also will cover final medical expenses. Take special care to discuss all the aspects of your prepaid plan options, and choose ones that minimize your risk while offering broad coverage. For example, Titan Care provides transparent and highly flexible plans that range from casket costs only to comprehensive coverage. For the majority of those clients who choose Titan Care, the payouts are immediate and for the entire amount established. It's also important to note how prepaid plans are guaranteed. While Titan Casket plans on doing business for years to come, the Titan Care contract is not dependent on the company; it is handled by Global Atlantic Financial Group, an A.M. Best Excellent (A) rated insurance carrier and is entirely transferable to vendors other than Titan Casket.  
Life Insurance
Depending on premiums and the years you have had it, life insurance will pay a lump sum to parties named as the policy's beneficiaries. Life insurance is not subject to probate delays and usually is paid quickly upon the company's receipt of the death certificate. These funds can then go toward paying funeral costs and, depending on the amount, also help pay for outstanding bills.
Payable On Death Savings Account
You can work with your bank to establish a payable-on-death bank account that will help pay for funeral and burial expenses. By selecting a beneficiary, the funds are immediately accessible to your designated heir, provided they show an official death certificate when trying to access the funds. Unlike a general savings account, this type of bank account does not go through probate.
Funeral Loans and Credit Card Borrowing
If you need additional help paying for a funeral, you might consider low-interest personal loans from credit unions, specialized lenders, or banks. Similarly, if you have a low-interest credit card available to you, it is possible to charge funeral expenses to your credit card. Keep in mind that funerals cost more than $8,000 as that might influence your decision to go this route.
Government And Nonprofit Assistance
Depending on your financial circumstances and the situation surrounding a loved one's death, you may be able to receive help from governmental agencies or nonprofits that have programs designed to lower the costs of funerals for survivors.
Veterans Benefits
If the deceased was in the military, you might opt to reduce burial costs by choosing a national cemetery as the final resting place, where the gravesite and grave markers are free of charge. If the deceased is eligible, the Veterans Benefits Administration will pay flat rate burial, plot, or interment allowances: "The burial allowance for a non-service-connected death is $300, and $2,000 for a death connected to military service." Depending on the circumstances, additional funds for funeral expenses may be provided for those who choose not to be buried in a national cemetery. Be sure to contact the VA directly for eligibility requirements and any necessary applications.
Medicaid
If you qualify for Medicaid, you may be eligible for some assistance in covering end-of-life expenditures. Some states will help cover the costs associated with the burial only, while others will offer some money for funeral and burial plans. Similarly, some states will assist with memorial services and cremation costs.
Burying a Child
Burying a loved one is always difficult, and the expense of a funeral can add a financial burden that may feel overwhelming, and this is never truer than when a family must bury a child. With this in mind, there are nonprofits focused on helping families paying for funerals for children. Among the organizations offering assistance: Final Farewell, The Tears Foundation, and Children's Burial Assistance.  
Federal Emergency Management Agency (FEMA)
FEMA can assist families who need help paying for a funeral, particularly if there is evidence that the death or deaths occurred due to a declared natural disaster. FEMA has extended this assistance to help families coping with death brought on by the COVID-19 pandemic.
Social Security Administration
If your spouse or parent has died, the Social Security Administration will provide you with a one-time, flat payment (currently $255) to help defray funeral, burial, or interment costs.
Local Nonprofit Assistance
You also may be able to receive help paying for a funeral from local nonprofits. Often determined by the family's ability to pay, local nonprofits may offer up to $2,000 in funeral benefits depending on where the deceased was located and if they had any affiliation with local service organizations

Crowdfunding
Many people have turned to crowdfunding websites, such as Deposit a Gift or Go Fund Me, to help them pay for funeral expenses, particularly if they are ineligible to receive funds from other sources. Some crowdfunding sites are specifically designed to take care of funeral expenses, but most will allow this type of personal fundraising. Be sure to research how and when the money is distributed and what fees are charged per donation to help you plan your funeral budget.
Do you have questions about other issues relating to lowering funeral costs or paying for end-of-life celebrations? Titan Casket is here to help you get the funeral you want at a fair price.